Disruptive Energy Projects Wanted: ARPA-E to Launch the OPEN FOA in 2021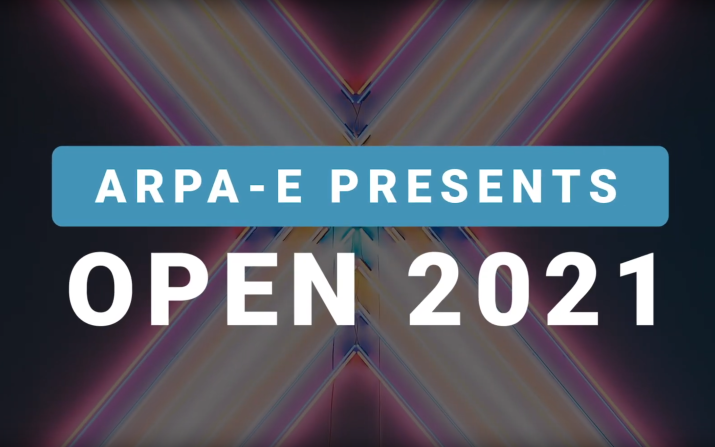 Published on
Dec. 23, 2020
The U.S. Department of Energy's Advanced Research Projects Agency-Energy (ARPA-E) has announced that they are intending to issue an OPEN Funding Opportunity Announcement (FOA) in January 2021. Since 2009, ARPA-E has issued an OPEN FOA every 3 years as an open invitation to fund high-potential disruptive projects across the full range of energy-related technologies, especially those that fall outside the scope of previous funding opportunities. The 2021 areas of interest are as follows:
Accelerated geomineralization for long-term carbon sequestration
Data center cooling technologies
CO2 mineralization to enhance the extraction of critical and commodity minerals
Fusion energy with advanced fuels
Urban waste recovery
Fast-charging lithium metal battery technology
Electricity transmission technologies
Negative emissions technologies such as direct air capture (DAC) and direct ocean capture (DOC)
Note that like other open FOAs, the project topic does not have to fall within the above areas.
In 2018, ARPA-E received more than 2,600 applications and funded 45 projects at a total of $112M. Since this opportunity is heavily competed, we recommend starting to develop your project ideas now. You can watch the webinars for each of the topics to get a better idea of what ARPA-E expects.
ARPA-E has also provided a teaming partner list for potential applicants to form teams and identify collaborators. Please see the full list here.
For more information, please see the OPEN 2021 website. If you are a CWRU faculty member who wants to begin planning one of these exciting projects, please contact GLEI's Grant Goodrich.