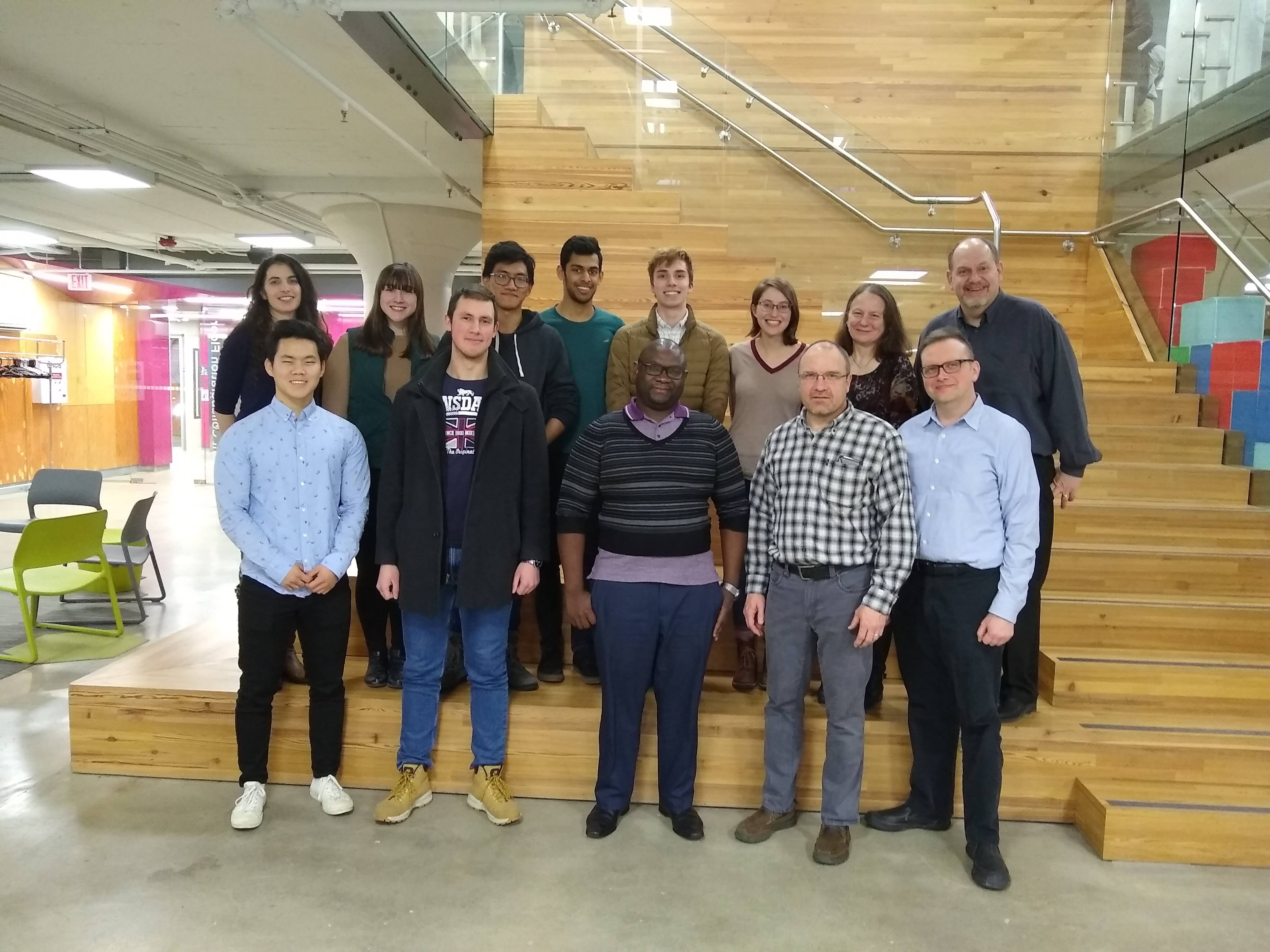 What is a VentureWell Fellow?
The inaugural cohort of VentureWell Fellows is focusing on sustainable design for low resource settings. Student teams work to design a product that ultimately is suited to compete for a VentureWell E-Team grant. E-teams are defined as a multidisciplinary group of students and faculty working together to bring a technology-base invention (product or service) to market.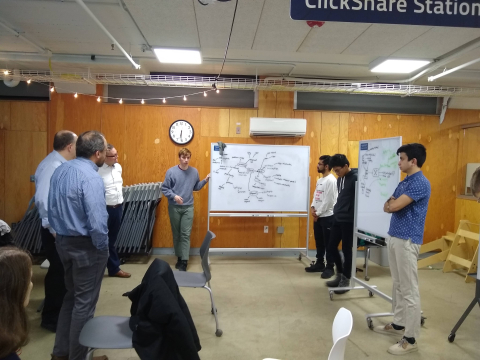 What does the program offer?
• Special CWRU faculty-led workshops on sustainable design in low resource settings
• Help navigating the VentureWell E-team proposal process
• Prototype funding
• Opportunities to showcase your work and receive design review from experts including Ugandan faculty and CWRU's Chief Innovation Officer
• Chance to join a team