New hands-on program teaches first-year students engineering problem solving
The Roger E. Susi First-Year Engineering Experience will take incoming students out of the lecture hall and into a lab environment in their first two semesters at Case Western Reserve University. The new introductory program, which has been in a pilot phase since spring 2019, is rolling out to all students interested in engineering in fall 2022.
The signature course of the program (ENGR 130) focuses on hands-on team projects, combined with data analysis and programming instruction. Each project is designed with a co-instructor with expertise from a different engineering field. Students in ENGR 130 also learn how to use equipment in the Larry Sears and Sally Zlotnick Sears think[box].

Program Goals
The Roger E. Susi First-Year Engineering Experience is built on goals to help our first-year students not only experience different aspects of engineering, but also to build skills that will prepare them for future careers. These include:
Learning problem solving through hands-on projects

Working in teams

Data analysis

Programming using MATLAB

Learn about different engineering majors and careers

Program Course
ENGR 130: Foundations of Engineering and Programming
The signature course of the Roger E. Susi First-Year Engineering Experience consists of hands-on projects, with a focus on general skill building, computer programming, and friendly competitions. Each module is co-designed by a professor in one of our engineering departments. For example, students explore civil and environmental engineering by designing and testing a water filter and sensor. In another module, they learn about biomedical engineering by building a heart rate monitor.
The first class of students began using the new Roger E. Susi Laboratory, a work space specially designed for this program, in August 2020.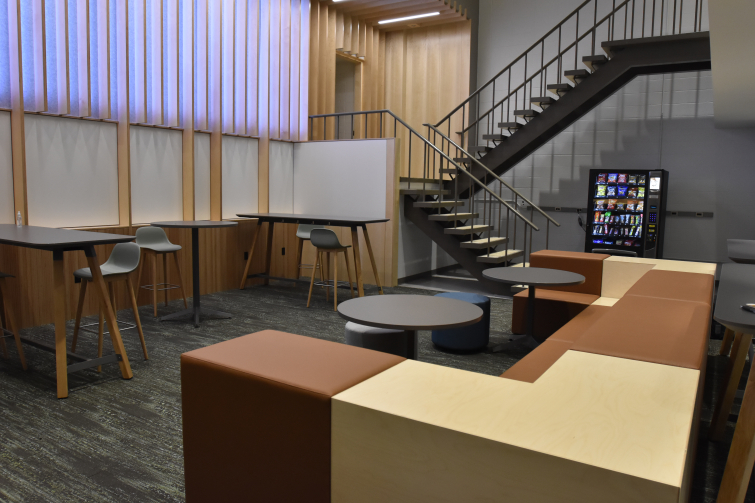 Faculty and Staff
Kurt Rhoads, PhD, PE
Faculty Director, Roger E. Susi First-Year Engineering Experience
Associate Professor
Division of Engineering Leadership & Professional Practice
Department of Civil & Environmental Engineering
Email: kurt.rhoads@case.edu
Kathleen Harper, PhD
Faculty Assistant Director, Roger E. Susi First-Year Engineering Experience
Associate Professor
Division of Engineering Leadership & Professional Practice
Email: kma@case.edu
Michael Butler
Director, Roger E. Susi Laboratory
Division of Engineering Leadership & Professional Practice
Email: mxb672@case.edu