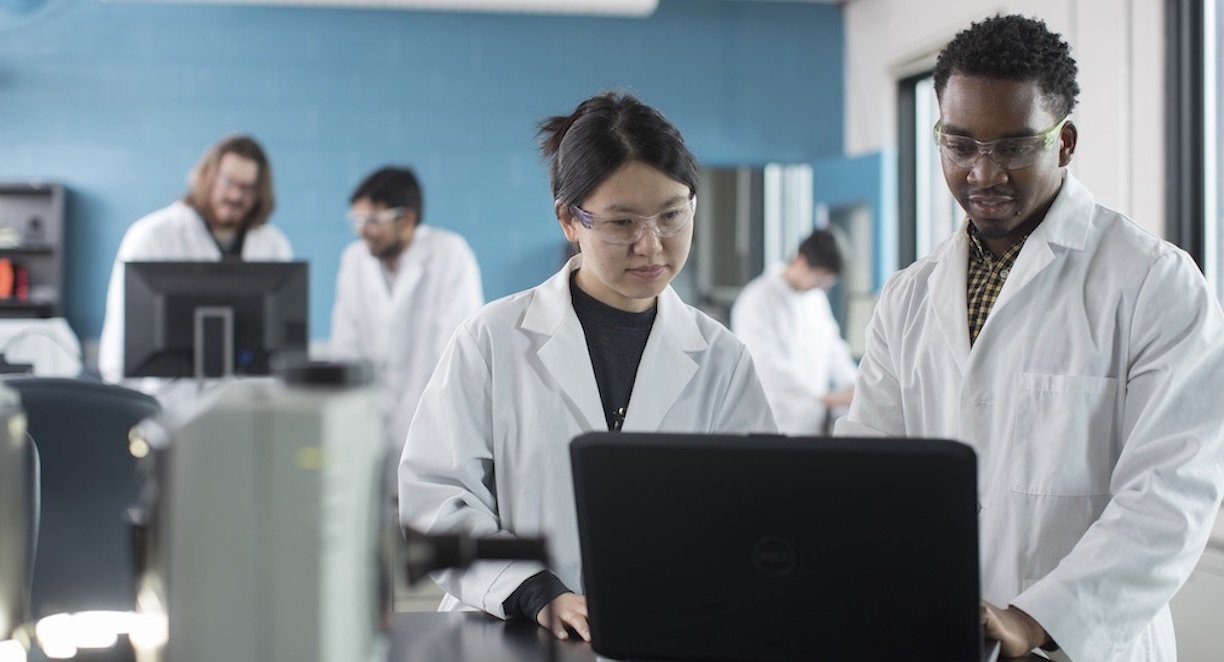 The Case School of Engineering is committed to enhancing the experience of students from diverse backgrounds, including students from historically under-resourced communities, students with disabilities and others who have faced significant hurdles to academic achievement. 
The Case Advancement Fellows program is a cohort-based program for outstanding PhD students who contribute to the culture of diversity within the school. The program provides Fellows with mentorship opportunities from industry partners, faculty, and peers; professional development and networking experiences, including hosting external speakers and attending national conferences; and a community of support and success, while broadening perspectives and engagement of the school as a whole. 
Fellows are chosen on the basis of academic achievement and how they will broaden diversity within the Case School of Engineering. 
For more information, contact Assistant Dean of Strategic Initiatives Lauren Biddlecombe.