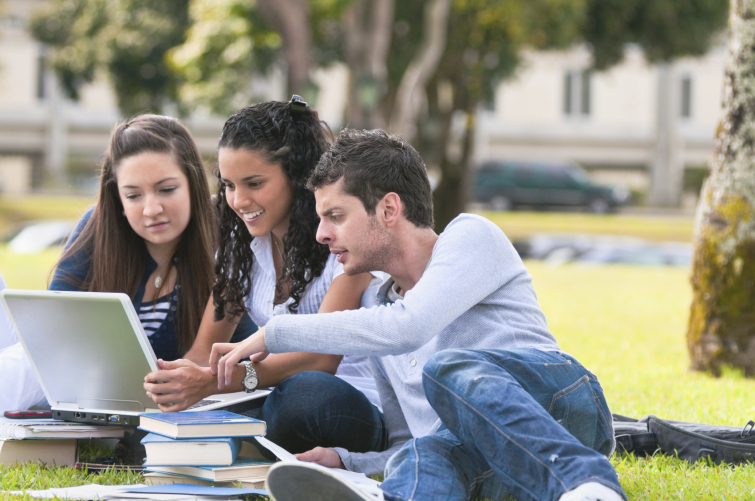 A staff of 10 senior engineering students representing all engineering majors is available to advise undergraduate students on a drop-in basis.
Peer advisors can help their fellow students at all stages in their college careers—helping them review major and minor choices, declare majors, review academic requirements, and navigate dropping and adding courses, as well as offering recommendations and identification of other campus resources.
Peer advising hours: Monday-Friday, 9 a.m. to 5 p.m.
Peer advisors are located on the third floor of Nord Hall in room 316. The advisors have been extensively trained so they are well prepared to answer questions and provide sound advice to their fellow students in terms of both general engineering and program-specific concerns. All engineering students are encouraged to drop by during the office hours as needed.
Declaring your major. Registering for classes. Navigating financial aid. Find the resources you need to navigate student life.