COVID-19 Admissions Update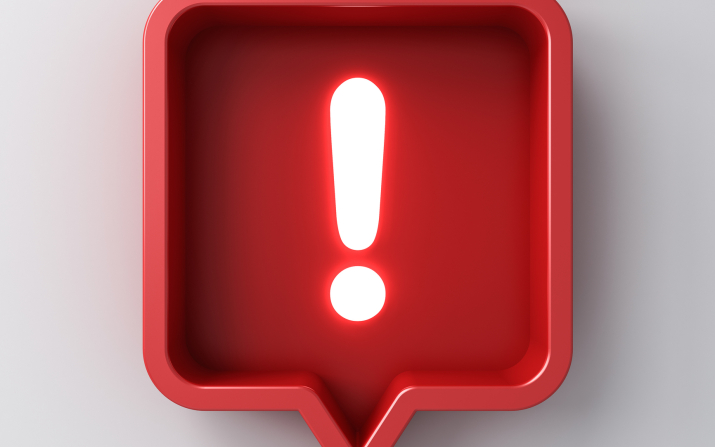 Published on
Mar. 26, 2020
Graduate Admissions Information
The COVID-19 situation has created many obstacles in our lives. At Case School of Engineering, we understand the constraints many of our applicants are facing in taking standardized tests. To help mitigate these challenges, Case Western Reserve University is waiving the GRE requirement for summer 2020 and fall 2020 applications. Additionally, we will offer an in-house testing alternative for students who have already been accepted to graduate-level programs and are not able to complete a TOEFL or IELTS test at this time. 
Students will be required to take the CWRU Spoken English Test (SET) and a Writing Assessment before they arrive on campus.

The Spoken English Test consists of a 20-minute interview. The interview is offered via WeChat or Skype. After the interview, the students receive a score that will indicate their spoken English level.

The Writing Assessment consists of a writing prompt which students must complete in 30-40 minutes (200-300 words). Students send their writing to CWRU where it is assessed. Students will receive a score for their writing.

These two tests will take the place of TOEFL and IELTS requirements at this time or until testing centers re-open. Students without TOEFL or IELTS accreditation are encouraged to submit applications, and will be contacted to schedule alternative testing.
Case School of Engineering will individually evaluate all incoming applications from students who are not able to complete TOEFL/IELTS tests at this time to determine eligibility for in-house language proficiency testing. Contact Sunniva Collins, Associate Dean for Professional Programs at skr@case.edu with questions.
Undergraduate Admissions Information
In response to standardized test cancellations amid the COVID-19 pandemic, Case Western Reserve University has adopted a "test-optional" admissions policy for undergraduate students entering in the fall of 2021.
See the latest COVID-19 updates from Case Western Reserve University.