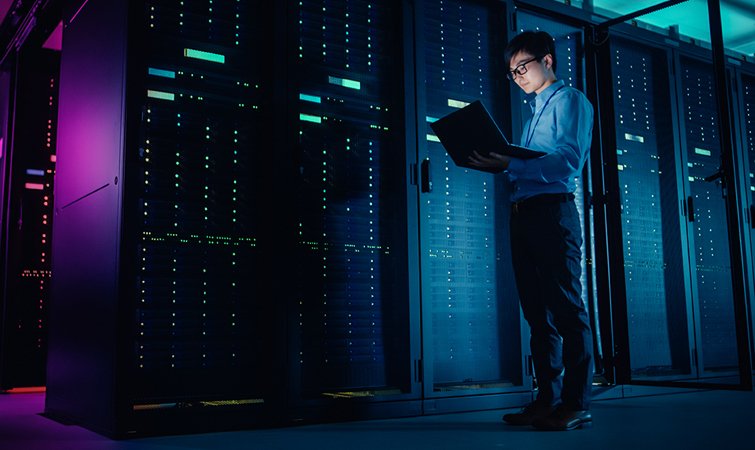 At Case School of Engineering, we're improving quality of life through communications and networks. Our researchers routinely bring innovative ideas to fruition—positively impacting their field, communities and beyond. 
For example, we partnered with Cleveland State University to advance the Internet of Things Collaborative, which shares ideas and assets, conducts groundbreaking research, uncovers new resources, and educates future leaders to integrate Internet of Things (IoT) applications in various industrial sectors throughout Greater Cleveland and Northeast Ohio. With support from The Cleveland Foundation, our students and faculty have the resources to further explore and implement innovative ideas for the use of connected devices. 
To create new, cutting-edge solutions, our researchers utilize the Institute for Smart, Secure and Connected Systems, which includes key laboratories and resources centered on four vertical themes: manufacturing, health care, energy and infrastructure, with a focus on Smart Cities and Communities. This interdisciplinary, collaborative approach ensures our communities have the essential support and potential to adjust to the ever-evolving Internet of Things.

Labs and Facilities
ECSE Undergraduate Computer Lab
Jennings Computer Center Lab
Networks Laboratory
Nord Computer Laboratory
Institutes, centers and labs related to Communications and Networks
Faculty who conduct research in Communications and Networks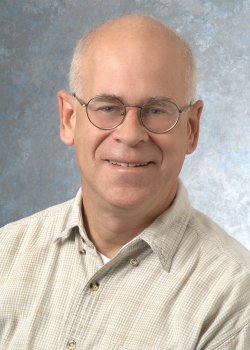 Associate Professor Emeritus, Department of Electrical, Computer and Systems Engineering
Director, Virtual Worlds Lab - Gaming and Simulation
Applies computer gaming technology and digital signal processing, especially VR and AR, to problem-solving in fields including psychology, nursing and medicine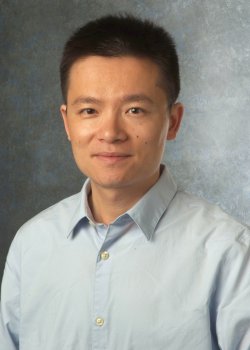 Associate Professor, Department of Electrical, Computer and Systems Engineering
Investigates big data computing and analytics, security and privacy, and their applications in complex systems and networks