WEARN 511
Implant retrieval and related clinical performance studies are conducted primarily in Wearn 511, located within University Hospitals Cleveland Medical Center. All studies are conducted under IRB-approval.
Some examples of our facilities and tools are shown, below.
Retrieved total hip and total knee replacements are received from the Department of Pathology following revision or removal surgery within the University Hospitals Health System. All devices are thoroughly cleaned prior to analysis following an established protocol.
After cleaning, all retrieved devices are initially assessed for damage using a stereomicroscope.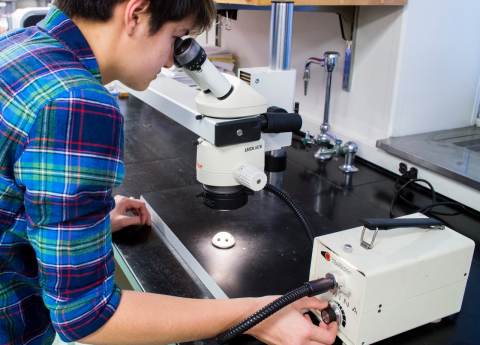 Retrieved devices are then thoroughly photo-documented to accurately record their condition following explantation.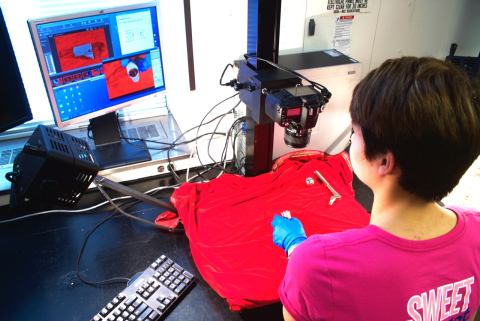 All retrieved devices are stored in a secured access laboratory and are cataloged using a de-identified alpha-numeric code. A -80o C Freezer is used to store all explanted ultra-high molecular weight polyethylene components to minimize further oxidative degradation following explantation.
An X-ray Scanner allows for the digitization of historical radiographs. Hip Analysis Suite Software is used to evaluate the extent of in vivo wear of total hip replacement acetabular components.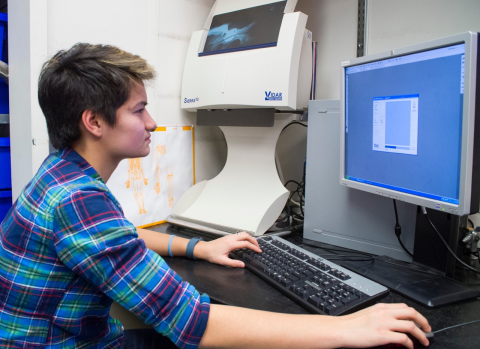 The lab also houses 2 3D printers for PEEK and PEEK composites. There is also a filament dryer.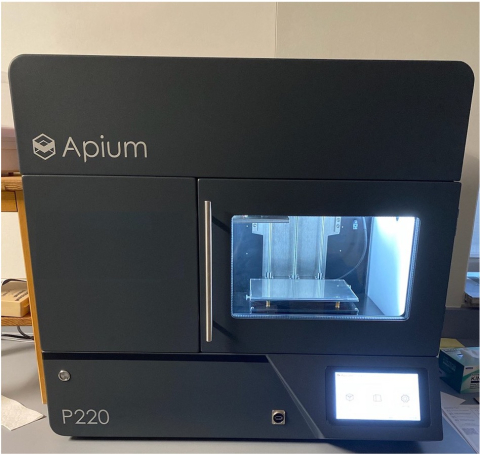 ---
GLENNAN 621
Fundamental mechanical and materials characterization studies are conducted primarily in the Tissue Fabrication and Mechanobiology Lab, located on the 6th floor of the Glennan Building in the Case School of Engineering. Some examples of our facilities and tools are shown below.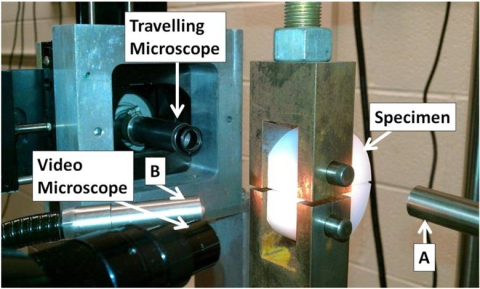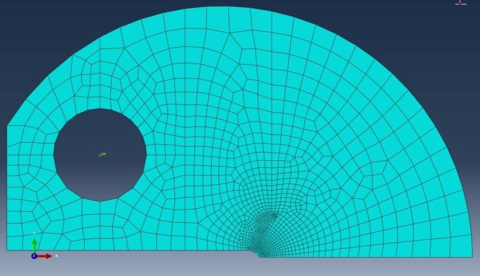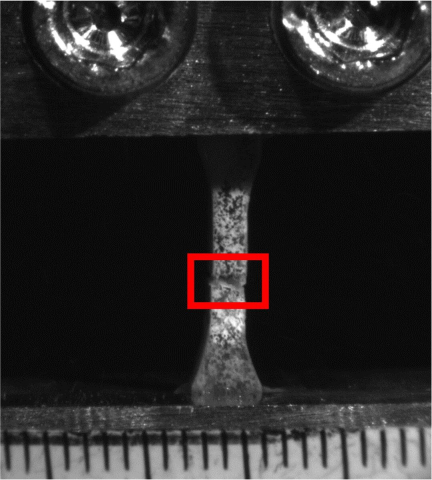 ---
---
OTHER CWRU LABORATORY RESOURCES
Access to CWRU's shared facilities such as The Swagelok Center for Surface Analysis of Materials (SCSAM) are also a valuable resource for additional materials surface characterizations.