Engineering's Jennifer Carter invited to US Frontiers of Engineering Symposium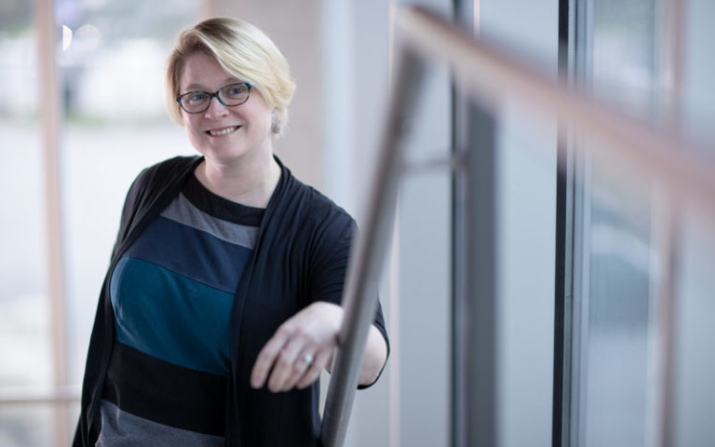 Published on
Jul. 9, 2021
Jennifer Carter, associate professor in the Department of Materials Science and Engineering, was invited to participate in the National Academy of Engineering's (NAE) 27th annual US Frontiers of Engineering Symposium, scheduled for Sept. 22–24.
Selected for their exceptional record in research and technical work, attendees are nominated by fellow engineers or organizations for this prestigious opportunity.
Earlier this year, Carter was named faculty director of the Swagelok Center for the Surface Analysis of Materials at Case Western Reserve University.