Summer Spotlight: Issac Kozak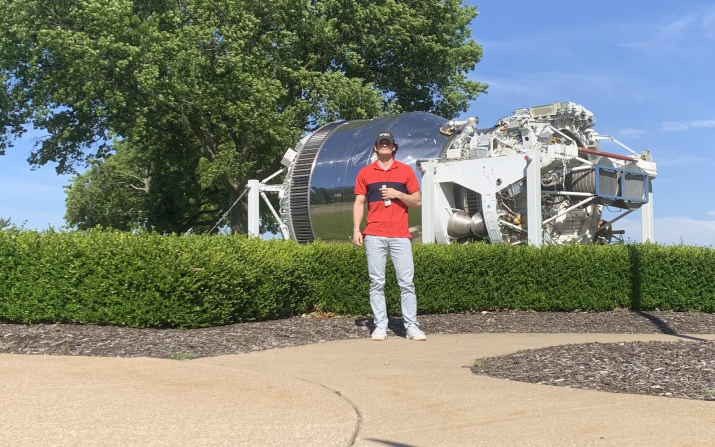 Published on
Jun. 30, 2022
Issac Kozak
Anticipated Graduation Year: 2023
Major: Aerospace Engineering
This summer Kozack is working an internship at Zin Technologies. Here's what he shared about his experience...
What do you do at your internship?
I work as a engineering aide on contracted products to Zin Technologies. The main project I currently work on involves performing computational fluid dynamics on vents that are present on the side of the Universal Stage Adapter on NASAs SLS rocket that will take the Artemis Missions to the moon.
What has been the best experience so far?
Being able to sit in on a ISS experiment and listen to communication between the different NASA centers and the ISS, but also just being able to work on the SLS rocket as amazing!
What's your best piece of advice for students who might be looking for a similar opportunity?
Try to connect with a lot of people. They will be more than willing to give advise and help you out.
How did CWRU and Case School of Engineering prepare you for this internship?
The graduate program for Aerospace Engineering has really given me the knowledge necessary to be a productive engineer at Zin Tech even as just a intern.