Summer Spotlight: Ashwin Menon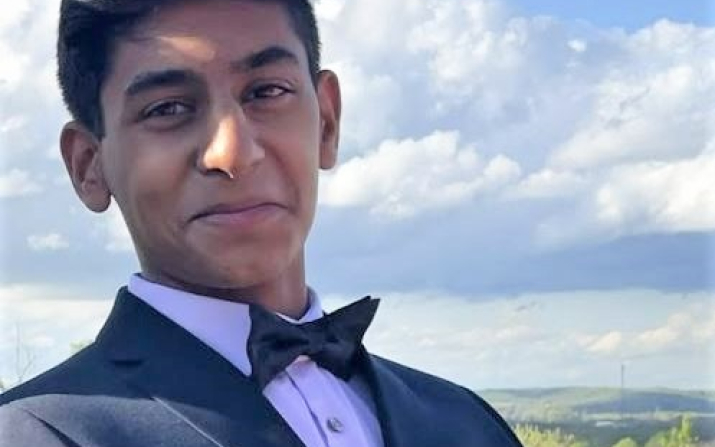 Published on
Jul. 6, 2022
Ashwin Menon
Anticipated Graduation Year: 2025
Major: Mechanical Engineering
This summer Menon is working an internship at Swagelok Company. Here's what he shared about his experience...
What do you do at your internship?
I'm working in the Corporate Engineering Department of Swagelok helping to improve Swagelok's products using materials science.
What has been the best experience so far?
Seeing how engineering functions in a corporate environment and how scientific knowledge is used to improve industrial products.
What's your best piece of advice for students who might be looking for a similar opportunity?
Reach out to as many companies as possible, even those that seem out of reach. Show how your soft skills can benefit the company even if you don't have all the technical knowledge required.
How did CWRU and Case School of Engineering prepare you for this internship?
Bringing employers to campus and incorporating project based learning into the curriculum.