New Faculty Spotlight: Changyong "Chase" Cao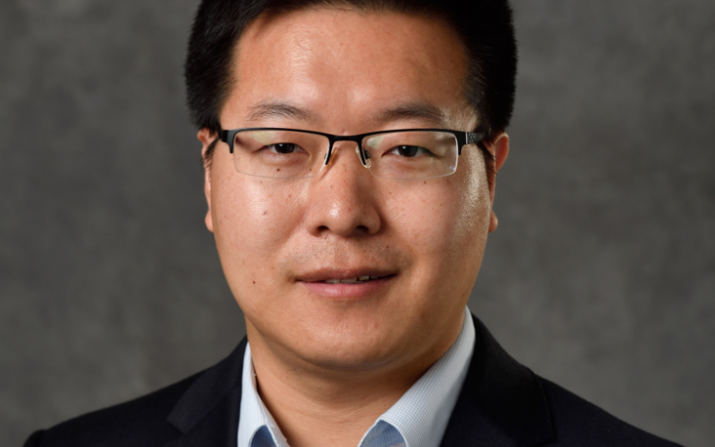 Published on
Aug. 11, 2022
Changyong "Chase" Cao
Assistant Professor
Department of Mechanical & Aerospace Engineering
Changyong "Chase" Cao joined Case Western Reserve University in November of 2021. Since his arrival, he's already made great research strides with a focus on smart technology, like inexpensive wearable tech, which transforms an ordinary shirt into an electronic smart shirt, and breath controlled smart home technology that allows users to command "smart" technology and monitor breathing. With expertise and interest in soft materials, electronics and robotics, he approaches "grand challenges" in the world with innovations in material, design and manufacturing.
Cao also brings this knowledge to the classroom through Advanced Engineering Analysis and also hopes to develop a new course focused on soft electronics and robotics.
"I like an interactive teaching approach," he said. "I like to inspire students to think critically and work on some interesting hands-on projects."
Learn more about Cao through the questions below. 
What is your favorite thing about engineering?
Creating new devices and robots, and discover new knowledge that can be used in different areas.
What are you most looking forward to at Case Western Reserve University?
Excellent working environments, talented students, and strong and efficient support from the department and school.
If you're a Cleveland local, what is your favorite thing to do in Cleveland? If you're new to Cleveland, what're you most looking forward to exploring?
Natural interests, wild animals, library, food.