Engineering's Umut Gurkan and Cleveland Institute of Art's Alexa Abounader win 2020 BioArt competition with biomedical illustration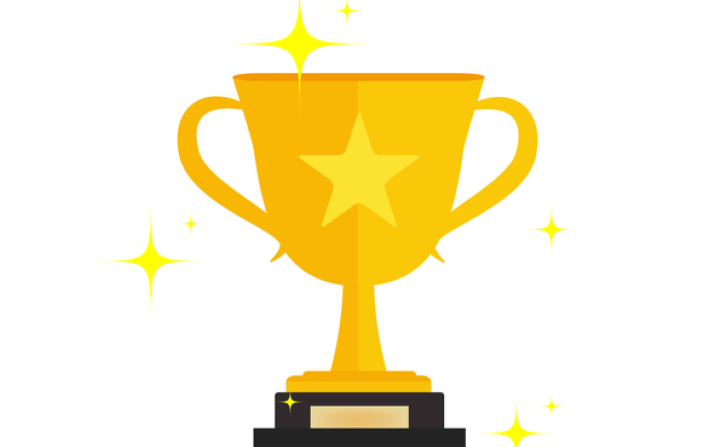 Published on
Dec. 18, 2020
Umut Gurkan, the Warren E. Rupp Associate Professor at the Case School of Engineering, and Alexa Abounader, a student at the Cleveland Institute of Art, were recently named among the winners of the 2020 BioArt competition. Held annually by the Federation of American Societies for Experimental Biology (FASEB), the BioArt competition aims to share the beauty and breadth of biological research with the public by celebrating the art of science.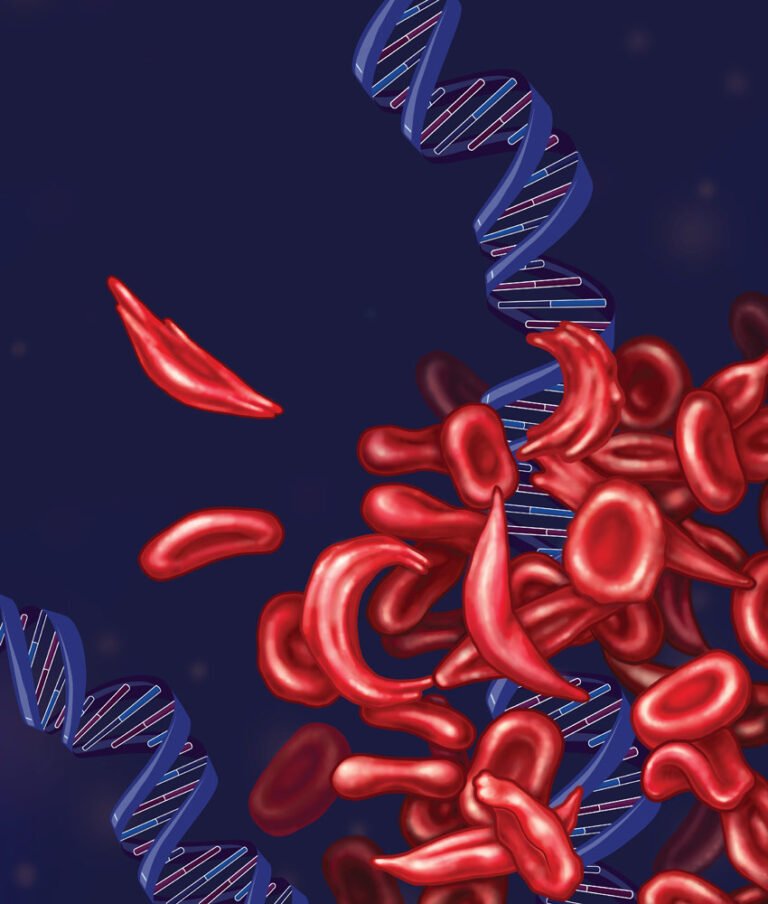 Gurkan's and Abounader's winning submission is focused on Gurkan's research on sickle cell disease (SCD), the most common inherited blood disorder worldwide. SCD is caused by a point-mutation on a single gene. The illustration depicts the entanglement of the root cause of the disease and the affected red blood cells, recognizable from their sickled shape. In addition to being named a winning design, the image was featured on the front page of the FASEB website.
"It was a great pleasure to collaborate with Alexa on this illustration," commented Gurkan. "She's an incredibly skilled artist with a keen understanding of the complexities, and also the beauty, of biomedical images. She really brought my group's research to life."
Abounader, a medical illustrator intern at Case Biomanufacturing and Microfabrication Laboratory, holds a degree from the Cleveland Institute of Art in biomedical illustration and is attending Baldwin Wallace University for nursing.