Case Western Reserve University research indicates whole-house fire blankets could save structures in wildfires.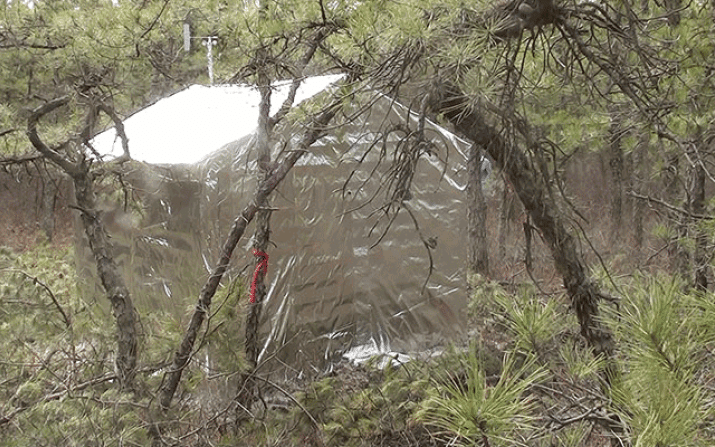 Published on
Oct. 16, 2019
To view the online publication, please click here.
This research was also featured in local news on TV. The actual test was done in New Jersey in 2011. You can watch the video here.