The 2021 EMAE Graduate Student Teaching Award
Published on
May. 13, 2021
The EMAE Graduate Student Teaching Award was sponsored by the Department of Mechanical and Aerospace Engineering. The students were selected by the EMAE Graduate Studies Committee and the Department Chair, Dr. Robert Gao, based on excellence they exhibited in teaching and their dedication to our undergraduate student education program. This annual recognition was established to distinguish graduate students devoted to excellence in teaching.
Congratulations to the recipients of a new EMAE Graduate Student Teaching Awards:
Clayton Cooper, advisor Prof. Robert Gao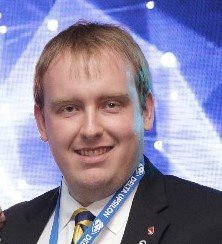 Chinmay Shingote, advisor Prof.
Chirag Kharangate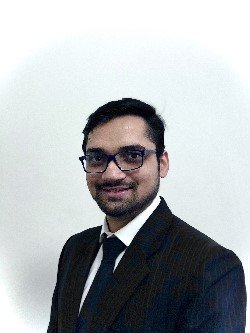 Pushkal Kannan, advisor Prof.
Ya-Ting Liao