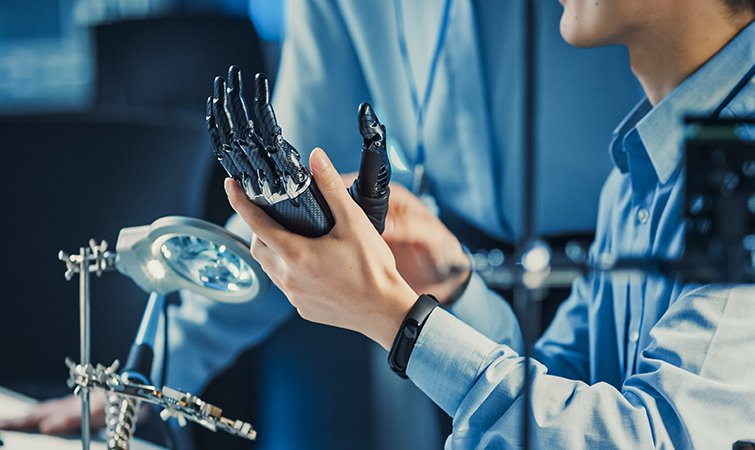 Artificial Intelligence is poised to revolutionize our world, our societies and our lives through myriad applications from healthcare to transportation, to data science applications to cybersecurity. At the same time, fundamental scientific questions remain to be answered about what makes up an intelligent system and how to realize intelligent behavior through efficient computation. 
Researchers at Case Western Reserve University are working to answer the fundamental questions behind AI as well as apply AI and machine learning methods to applications. To better understand these  questions, we study how our brains encode sensory information, how people should interact with AI assistants, how to build AI systems that can automatically learn to decompose problems and communicate in natural language, and how to build secure AI systems. 
Among applications, we apply AI and machine learning methods to healthcare, bioinformatics, software engineering, computer networks, cybersecurity, cognitive science and more. 
Faculty who conduct research in Artificial Intelligence and Machine Learning