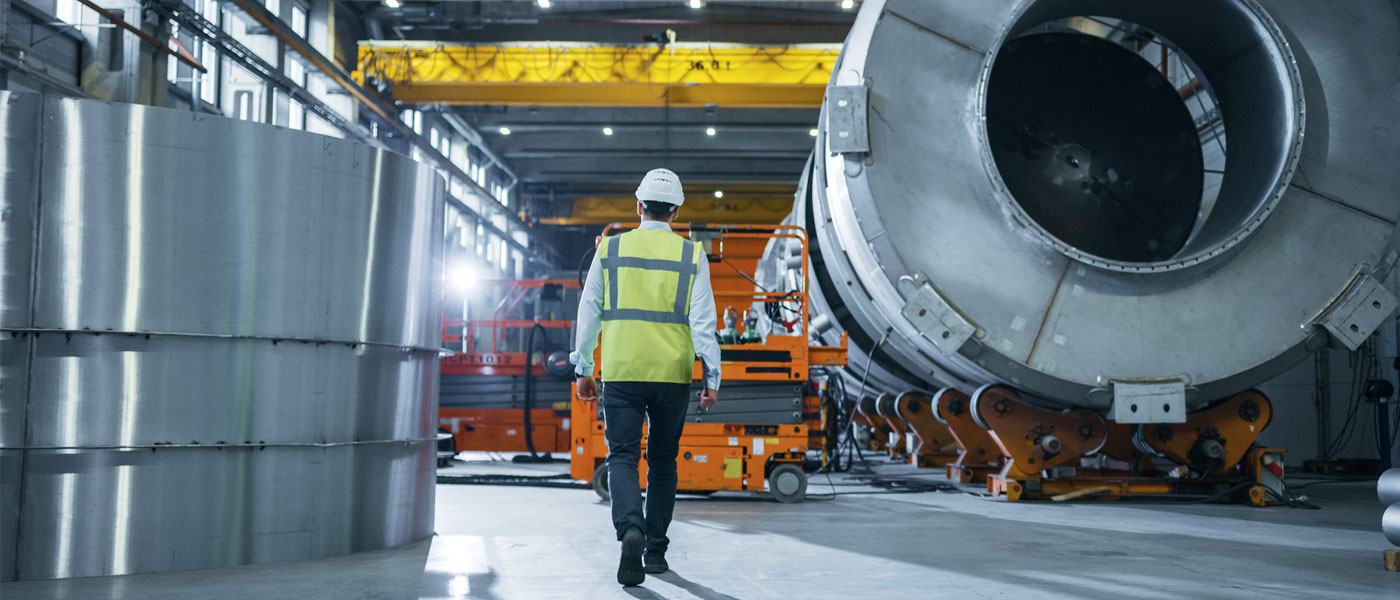 Smart, connected technologies have the potential to reshape the manufacturing landscape, affecting not only the way products are manufactured but how the workforce is trained. They provide new opportunities for employment, and they improve the economic viability and sustainability of communities where manufacturing companies reside.
These technologies, especially the Industrial Internet of Things, have also demonstrated the potential to reshape the quality and quantity of employment in the communities where manufacturing companies reside. However, the adoption of these technologies remains a daunting task for local small and medium-sized manufacturers (SMMs).
A Vibrant Manufacturing Community
Cuyahoga County in Northeast Ohio has a dense cluster of SMMs concentrated on metal fabrication, machinery building, chemicals, and cotton beauty products. A vibrant U.S. manufacturing community in the early 20th century, the county has experienced deindustrialization, economic decline and population loss since the 1970's.
The SCC-IRG Track 2: A Manufacturing-Driven Approach to Advancing Community in Northeast Ohio grant aims to leverage the unique position of SMMs in Cuyahoga County to develop a manufacturing-driven approach to education, training, workforce development and research. This initiative, a National Science Foundation (NSF)-funded project under the Smart and Connected Communities program, also aims to expand its approach to technology translation and adoption to rejuvenate SMMs and enhance their competitiveness and sustainability, thereby transforming the communities where they reside.

Our Partners
This NSF grant represents a collaborative effort among Case Western Reserve University and local partners, including: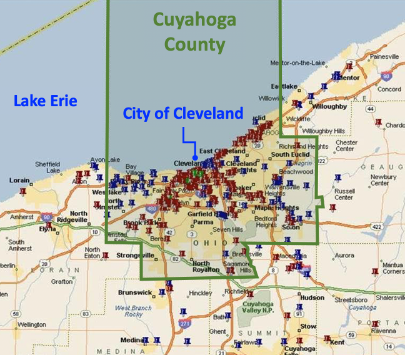 Cleveland State University

Lorain County Community College

Educators

Community advocates and stakeholders

conomic development partners
This collaboration will create a self-sustained infrastructure that synergistically integrates elements in both technological and societal dimensions to drive the community towards a bright, connected future with shared prosperity.
Our Aims
This NSF grant will focus on three main goals:
Rejuvenating SMMs by adding sensing, artificial intelligence and Internet of Things technologies.

Transforming SMMs in Cuyahoga County into "smart" enterprises which show increased productivity and are more responsive to new supply chain dynamics.

Enhancing workforce development and talent retention in Cuyahoga County and Northeast Ohio by increasing collaboration among academic researchers, local community colleges, high schools, SMMs, economic development partners, community stakeholders and multinational manufacturers.