Remembering Jack Koenig: A reflection from a former student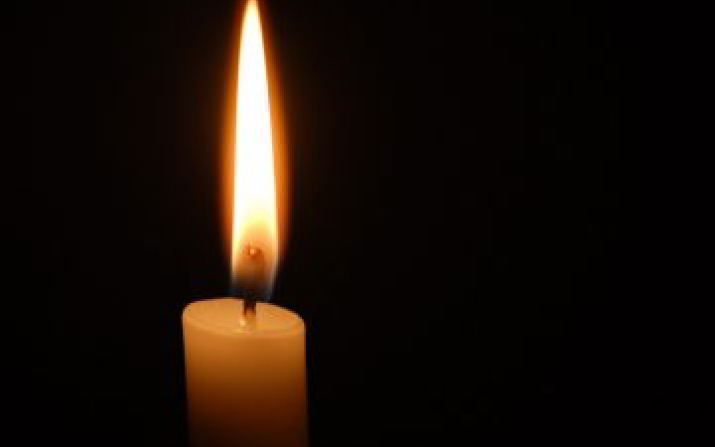 Published on
Feb. 2, 2021
The Day I Learned of Professor Koenig's passing
In the summer of '86, the sky shone big and blue over the many lakes of Minnesota. Having just completed my sophomore year at Case Western Reserve University (and inched past organic chemistry), I had been fortunate enough to land a summer internship at the famed 3M Company in St. Paul. Being born and bred in Ohio, this was to be my first trek to live out of state. Upon arrival, I learned that I had been hired at 3M by an alumna of Case, but that's a different story.
That summer, there came to visit us in the Specialty Films Lab in building 237, a consultant—the much anticipated Professor Jack Koenig from Case Western Reserve's Macromolecular Science and Engineering department. The entire division of the company scurried to prepare for their opportunity to meet with such a preeminent scientist, and gather his advice on their work. Having never met the man I was unbiased, and frankly didn't understand what all the fuss was about. We were all given 15 minutes to talk with Professor Koenig in private, show him our work on our research, and gain his advice. Even the summer intern was given 15 minutes with him. 15 minutes later I knew that I wanted to go to graduate school and study polymer science, and that I wanted to be his student. Enter that worn old adage: good teachers teach, great teachers inspire.
Some years later, I had my first meeting with Professor Koenig as one of his new graduate students. He ended our meeting with "I'm here if you need me." And in a single moment I understood what graduate school was all about: it was expected that I would figure out for myself how to do my job.
Professor Koenig taught me a lot more than polymer science. He taught me how to be the person that I am today. 
Among the lessons I learned from Professor Koenig: (1) Integrity is presumed, unquestioningly. (2) You're gonna have to learn to do that yourself! (3) It's people that matter. (4) Invest in your team. (5) Decisions are easy to make viewed from: you just have to always do the right thing.
He taught me that I should be too busy accomplishing great things at my job to have time left over for any workplace bureaucracy. He taught me simple lessons: that a happily married couple enjoys having their spouse along as often as possible. And he felt it imperative that teachers lead by example to their students.
He taught me the importance of a party well thrown. I will remember Professor Koenig as a man who drank an honest bit of wine: he shared a bottle every day for lunch. And among the lessons I learned from Professor Koenig is the value of sharing a delicious meal together.
Many remember him as a man whose astonishing skills transformed polymer spectroscopy. I remember him as a man who was astonishingly skilled at transforming the lives of people. 
I can only say that the day I learned of Professor Koenig's passing held for me many of the same emotions as the day my father died. He is remembered now not for his countless professional accolades, but for the person he was -and taught me to be.
-Regan Silvestri
PhD 1994, The Koenig Group