Herbold Scholarship Application Open Until December 31, 2020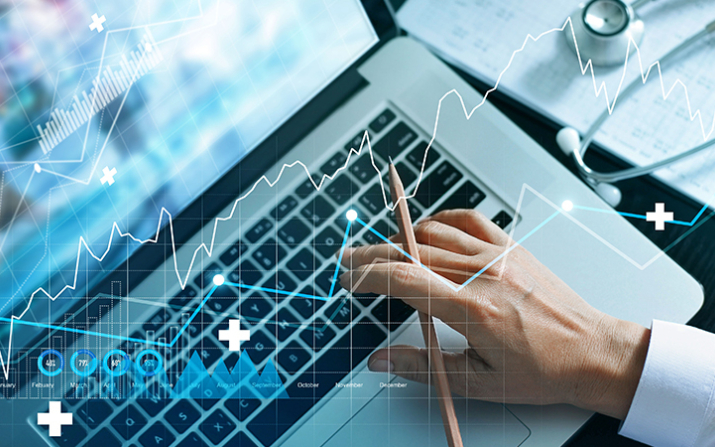 Published on
Dec. 8, 2020
The Herbold Scholars program, established by Case Western Reserve alumnus Bob Herbold and his family, aims to support outstanding Master students in Computer Science or an alternative program with a research focus in computer science or data science areas. The Scholarship will cover 50-75% of tuition depending on availability of funds.
Eligibility:
Students who are graduating with a BS from Case School of Engineering (or Math major from College of Arts and Sciences).
Students who have applied to the M.S. degree (Plan A) in Computer Science or will submit the M.S. application simultaneously with the application to the scholarship program. Students in an M.S. program not in Computer Science but with a research focus in the areas of computer science or data science also will be considered. BS/MS students are also eligible to apply for their Masters year, however, BS/MS recipients must be in graduate student status in order to receive Herbold Scholarship funds.
Research focus (for thesis work) in the computer science or data science areas and with some level of interdisciplinarity.
UG GPA minimum: 3.6 in the major; a 3.5 GPA must be sustained to keep the scholarship.
Both domestic and international students are eligible. Underrepresented students are encouraged to apply. The scholarship will be awarded with consideration for diversity.
Requirements:
In addition to the materials required by the M.S. application, each candidate should submit a research statement (up to 500 words) that describes the planned research and reflects aspects of the interdisciplinary nature of the work.
Each candidate should submit a planned program of study (PPOS) that includes the number credit hours needed to complete the degree and the length of time the student expects to remain in the M.S. program.
In the case that a student receiving this award is not a CS student, the student must agree to include at least one member of his/her thesis committee from Computer Science.
Awardees must agree to participate in occasional stewardship opportunities with the donor and in publicity of the award.
Review process:
Application deadline: December 31st, 2020.
Application materials should be sent to Heather Smith (hxs664@case.edu) as one pdf file with the subject heading "Herbold Application 2021."
Applications will be reviewed by a committee, consisting of at least 2 CS faculty members and at least 1 non-CS faculty member.
Committee decides by January 31st, 2021 and makes recommendation to the Dean who makes final decision.