Emeritus Professor Morton H. Litt passes away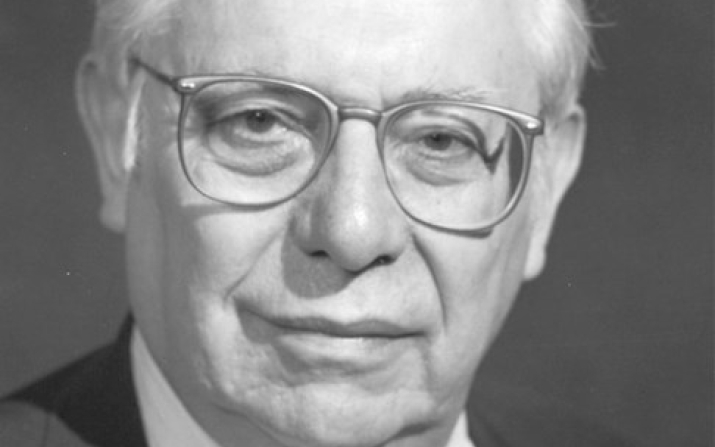 Published on
Jun. 9, 2020
Morton H. Litt, professor emeritus of macromolecular science and engineering, passed away June 2. Litt had a long career at the university beginning in the 1960s and remaining on the faculty until his retirement in 2005. Throughout his career, Litt researched the development of fuel cells technology in addition to teaching and mentoring graduate students. His work resulted in published papers, patents and consulting. 
Prior to his time at the university, Litt was a postdoctoral scholar at The University of Manchester Institute of Science and Technology and then the College of Forestry, which was a division of Syracuse University.
Outside of his scholarly work, Litt was involved in silversmithing, jewelry-making and photography.