Case Western Reserve University offers a graduate degree track in Translational Health Technology! This yearlong program allows students to receive a Master of Science in Biomedical Engineering with a specialization in Translational Health Technology.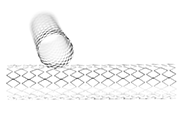 Become a leader in the translation of biomedical engineering research breakthroughs to clinical implementation with this degree!
Through a 30-credit-hour curriculum, students explore and learn how to apply the fundamental principles of product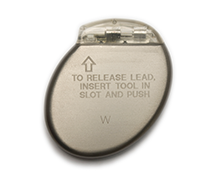 development, entrepreneurship and commercialization toward biomedical engineering, in order to create successful clinical solutions for pressing health care challenges.

Ranked No. 14 in the nation for graduate-level biomedical engineering education*, Case Western Reserve offers a unique intersection of expertise in translational medicine and biomedical engineering.
This new program offers recently developed curriculum that positions the degree at the cutting edge of translational biomedical engineering, and our close relationship with
BioEnterprise and the university's schools of medicine, business and applied sciences, as well as world-renowned clinical partners like Cleveland Clinic, University Hospitals, Louis Stokes Cleveland Department of Veterans Affairs Medical Center and MetroHealth Medical Center means there's no other degree that offers students a more thorough understanding of the science of biomedical engineering, coupled with the opportunity to become an expert in technology transfer to clinical applications.

*U.S. News & World Report, Best Graduate Schools 2014