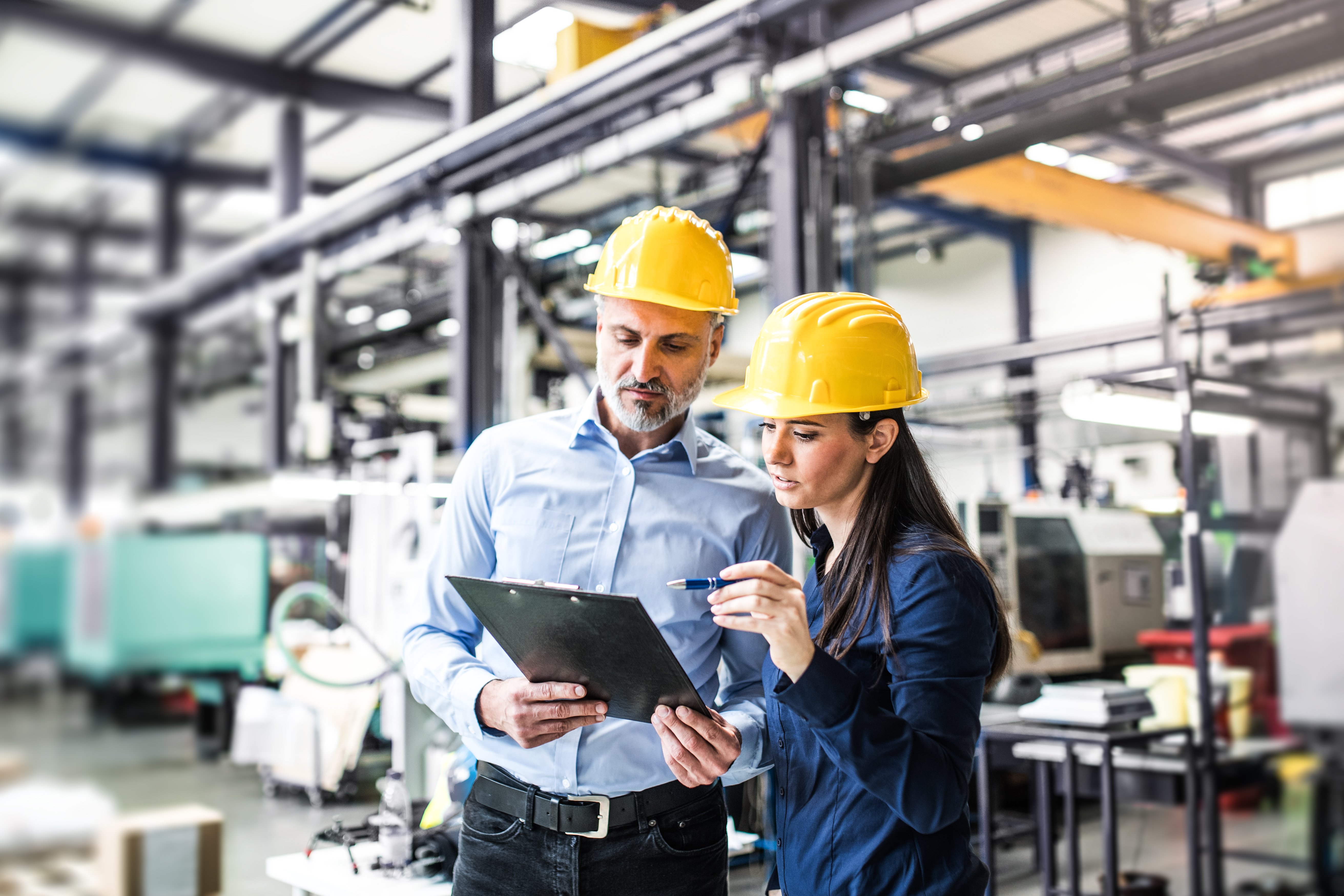 Based out of Case Western Reserve, the assessment center will soon offer free energy-efficiency assessments to qualifying manufacturing companies and water treatment plants in an industrial belt spanning parts of three states—including Northeast Ohio, some of the lower peninsula of Michigan and Western Pennsylvania. The three-year, $510,000 grant was awarded by the DOE to Chris Yuan, a professor of mechanical and aerospace engineering at the Case School of Engineering (CSE).
What is an industrial assessment?
An industrial assessment is an in-depth assessment of a plant site, including facilities, consumptions and operations. Our new center will conduct assessments within our assigned to identify potential savings that result from:
energy efficiency improvements
waste minimization and pollution prevention
productivity improvement
Program History
Industrial Assessment Centers (IAC), formerly known as Energy Analysis and Diagnostic Centers, were created by the Department of Commerce in 1976 in response to the oil embargo and rising energy costs. The program was specifically focused on helping small- and medium-sized manufacturing facilities cut back on unnecessary costs from inefficient energy use.
Today, the IAC program is administered through the Advanced Manufacturing Office under the Office of Energy Efficiency and Renewable Energy at the Department of Energy.
Who is eligible?
Manufacturing plants located within 150 miles of Case Western Reserve campus with:
gross annual sales below $100 million
fewer than 500 employees
annual utility bills totaling more than $100,000 but less than $2 million
no in-house professional staff to perform the assessment