Ozan Akkus awarded three patents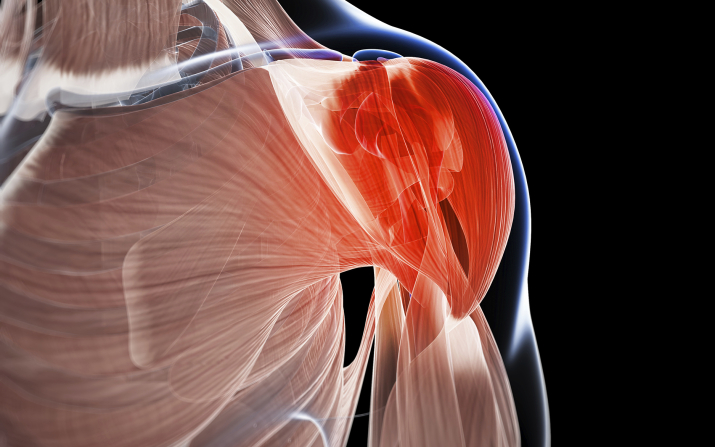 Published on
Sep. 27, 2018
Ozan Akkus, the Leonard Case Jr. Professor in the Department of Mechanical and Aerospace Engineering, has been awarded three new U.S. patents for inventions in electrochemical processing of materials and advanced Raman spectroscopy for materials imaging, all for use in health care applications.
New patents include:
"Multifocal hyperspectral Raman system and methods for imaging of materials" – for a device that filters light based on its wavelength, enabling light of any desired color to be generated. The device can also retain and/or reject certain components of light for chemical, fluorescent or phosphorescent imaging and characterization of materials used in energy, medicine, materials science and pharmaceuticals.
"Electrochemical processing of materials, methods and production" – for a device that converts collagen solubilized in liquid to form mechanical strong threads that could be woven into biologically implantable meshes for repair of tendons or ligaments, or other medical needs like urinary incontinence support slings.
"Methods and devices for diagnosis of particles in biological fluids" – for a point-of-care diagnostic device to improve detection of gout.