ISSACS Executive Director Nick Barendt to give a talk on Internet of Things at TechPint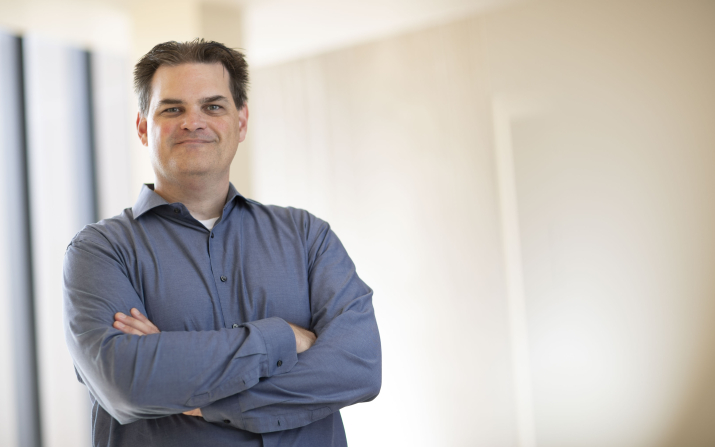 Published on
Aug. 24, 2018
Nick Barendt, executive director of the Institute for Safe Secure and Connected Systems (ISSACS) at Case Western Reserve University will give a headlining talk at TechPint, Tuesday Aug. 28 at 9 p.m. on the Internet of Things (IoT).
TechPint's Summer Festival will be held at the Cleveland Museum of Contemporary Art (MOCA) and the event kicks off at 4 p.m. The networking event features local tech experts sharing their stories and lessons, companies showcasing their latest work, and group tech conversations.
Barendt, a Case Western Reserve alum and leader in the field, will give a talk titled "IoT – The New Full-er Stack: Moving from Devices, Mobile, and Web to Systems." He will explore the broader technology ecosystem and systems-level IoT development and how for IoT to deliver value to people, businesses and communities, developers, system architects, and designers need to adopt a broader definition of "full-stack."
Learn more on the TechPint website.
(From The Daily 8/16/2018)