Cleveland has a distinct history with rich cultural heritage. We welcome TESconf 2019 attendees and guests to explore various sights and attractions.
Cultural Institutions near University Circle
The "University Circle" is an area that not only houses Case Western Reserve University, but also multiple museums, University Hospitals, and various shopping, entertainment and dining opportunities: http://www.universitycircle.org
Cleveland Botanical Garden: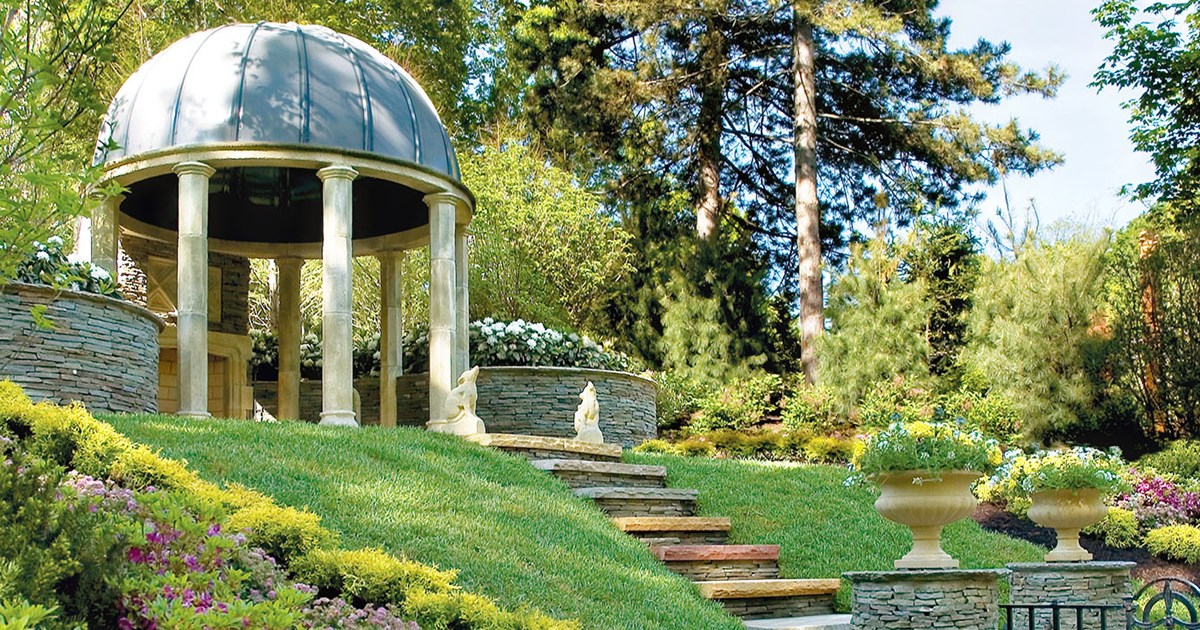 The Garden was founded in 1930 as the Garden Center of Greater Cleveland. Originally housed in a converted boathouse on Wade Park Lagoon, it was the first such organization in an American city. As the Garden has outgrown its original home, the Garden moved in 1966 to its current location in University Circle, which was the site of the old Cleveland Zoo. http://www.cbgarden.org
Cleveland Museum of Art:
A world-renowned facility within a short walkable distance from the Garden, open until 9:00 pm. The museum is free of charge and also has a café and restaurant on-site, both of which are open until 8:00 pm. http://www.clevelandart.org
Cleveland Museum of Natural History: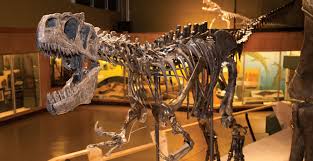 Near the Cleveland Museum of Art, the Cleveland Museum of Natural History was established in 1920 by Cyrus S. Eaton to perform research, education and development of collections in the fields of anthropology, archaeology, wildlife biology, zoology, etc. The Museum collections total more than four million specimens of paleontology, zoology, archaeology, mineralogy, ornithology, and a variety of other scientific subjects. https://www.cmnh.org
Severance Hall: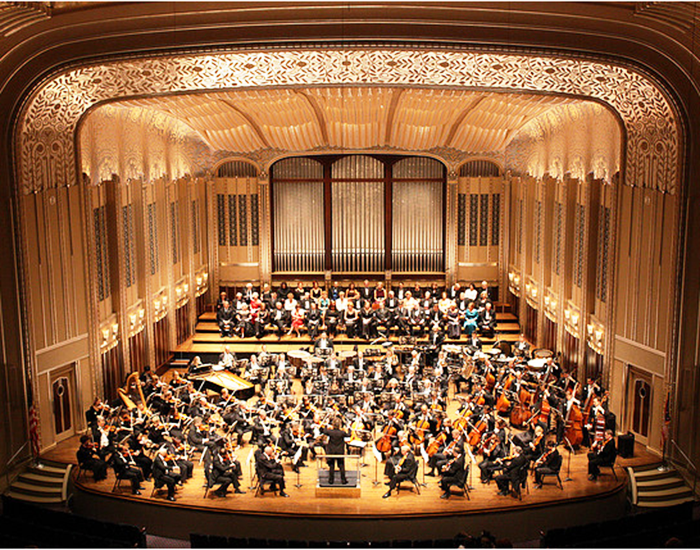 Regarded by many music-lovers as one of the world's most beautiful concert halls, Severance Hall opened in 1931 as the home of The Cleveland Orchestra. The building's architectural significance has been recognized by local and national preservation societies, including the Cleveland Landmarks Commission and the National Register of Historic Places, and Severance Hall is a recipient of the Honor Award by the National Trust for Historic Preservation.
Technical Institutions
CWRU Think[box]
The largest university-based innovation and entrepreneurship center in the US, Think[box] provides a space for anyone - students, faculty, alumni, and members of the community - to tinker and creatively invent. Located in a 7-story, 50,000 square foot facility, with 3 floors already occupied and more to undergo renovation soon, this $35M project receives over 5,000 visits each month, making it the 3rd most popular facility on campus, seconded only to the athletics center and the library. https://engineering.case.edu/thinkbox/home
Rockwell Automation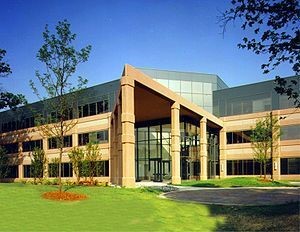 Located in the Cleveland suburb of Mayfield Heights, the company Rockwell Automation (RA) is specialized in products of industrial automation and information management. Headquartered in Milwaukee, Wisconsin, the company employs over 22,000 people in more than 80 countries worldwide.
if you are interested in visiting Think[box], please contact Denise Miller: dmm192@case.edu