Sprāv Shower Meter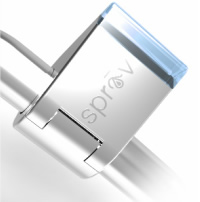 Sprāv is a wireless water meter that gives you control of your water and energy consumption. Using a combination of instant feedback and usage tracking, Sprāv gives you the tools to reduce your utility bills as well as your eco-footprint.
TAG Games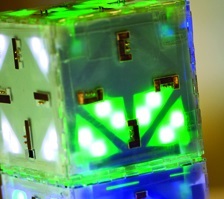 This interactive assessment tool demonstrates a novel approach for assessing an individual's cognitive, fine motor, and working memory skills via tangible interactive games.
3D Topographic Map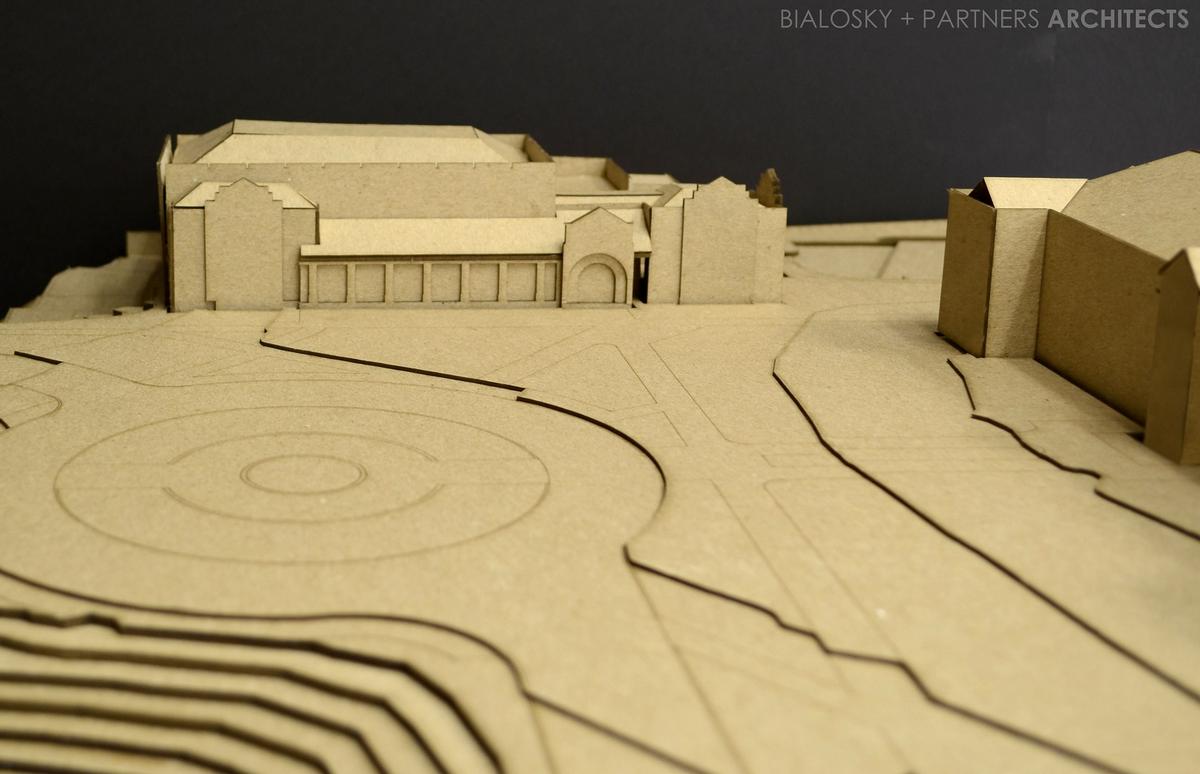 This site model of a local college campus made by the designers at Bialosky + Partners Architects to study site, scale, massing, topography, orientation, and to communicate with their client.
USB Signal Master
A team of five undergraduates designed and built a modular USB oscilloscope over the course of two semesters.
Design/Build/Fly Competition Entry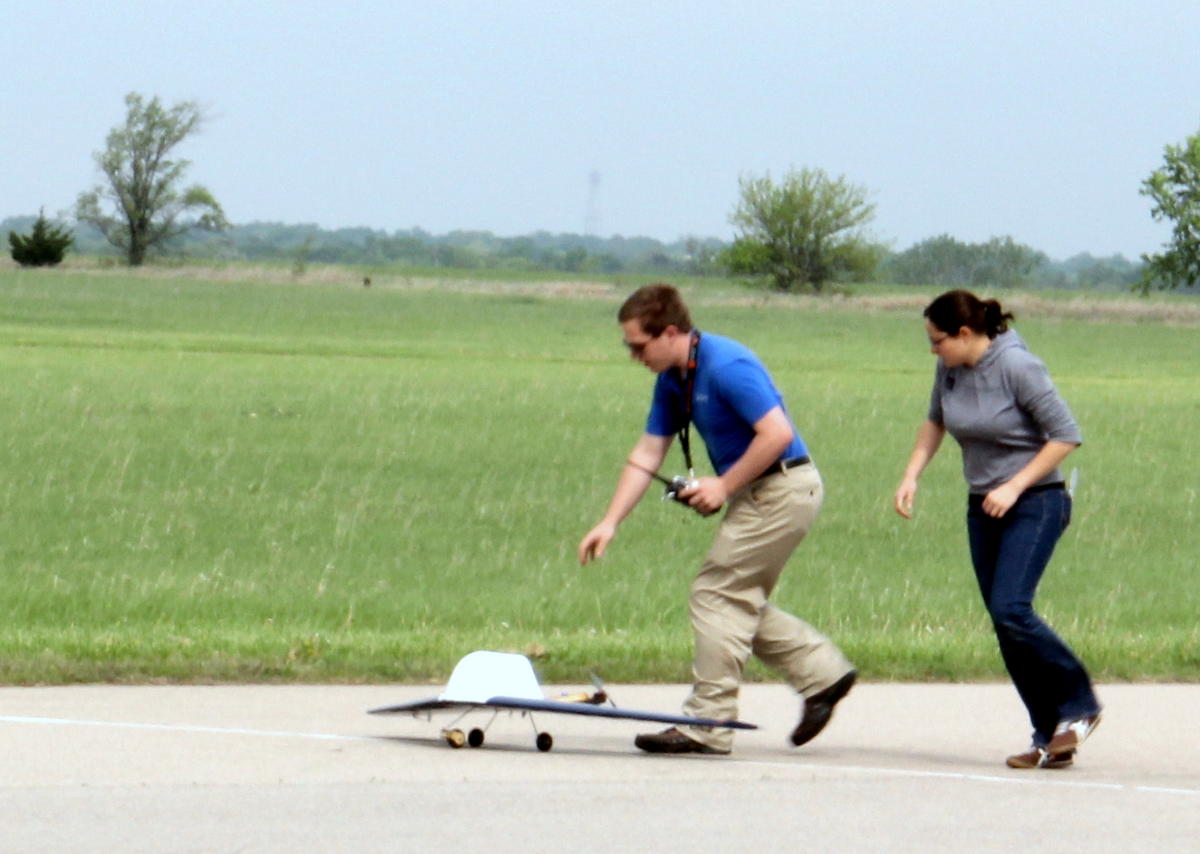 Case's entry to the Design/Build/Fly student competition used wood sections that were laser cut at think[box]
Electromechanical Clothing Prototype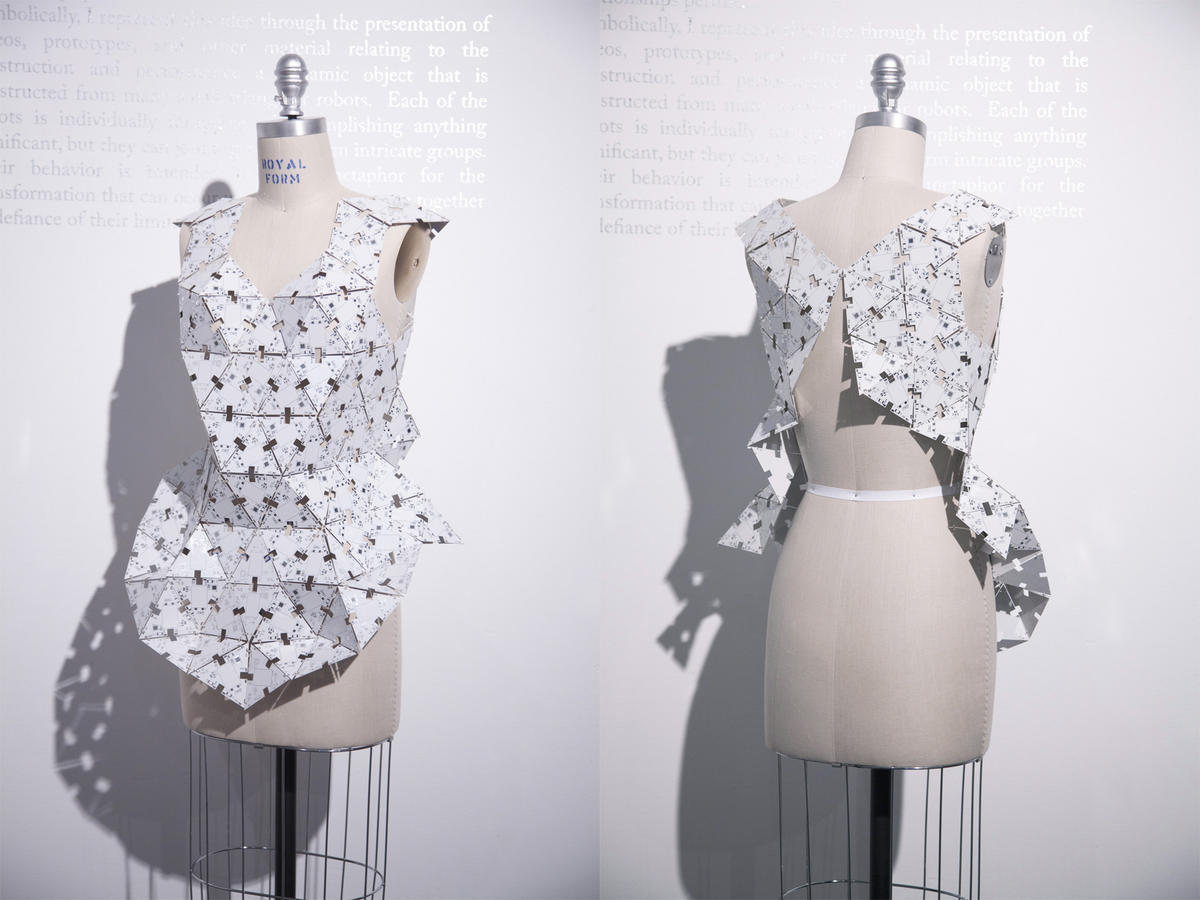 In this novel high-tech fashion experiment, featherweight servo motors and PCBs form the beginnings of re-configurable garments. Individual triangle-shaped units mesh together using neodymium magnets, which also carry serial communication signals and battery-charging current.
Pages