Summer Spotlight: Sameera Nalin Venkat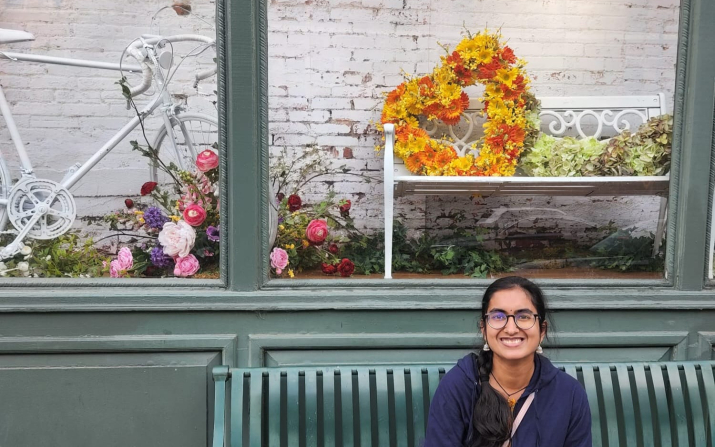 Published on
Jul. 6, 2022
Sameera Nalin Venkat
Anticipated Graduation Year: 2024
Materials Science and Engineering PhD student
This summer Nalin Venkat is working an internship at Lawrence Livermore National Laboratory (LLNL). Here's what she shared about his experience...
What do you do at your internship?
I am working remotely with Dr. Chris Orme on analyzing atomic force microscopy images of fluoropolymers and investigating crystallization kinetics.
What has been the best experience so far?
I think it would be the orientation program. It was very well-organized for students working remotely across the country. We got to interact with new employees at LLNL in breakout rooms. Right from the history of LLNL to different divisions within the organization, I learned many new things that day.
What's your best piece of advice for students who might be looking for a similar opportunity?
If you are interested in a graduate-level internship, don't hesitate in expressing your interests to your research advisor(s).
How did CWRU and Case School of Engineering prepare you for this internship?
CWRU and CSE (especially SDLE Research Center) played a very important role in cultivating my research interests over the years. The technical and professional opportunities in my journey helped me in becoming more open-minded and organized. As CWRU and CSE quickly adopted a hybrid work environment during the pandemic, the experience enabled me to transition quickly into my remote internship.