Student-founded STARS Sensors LLC wins Clean Energy Trust Demo Day grand prize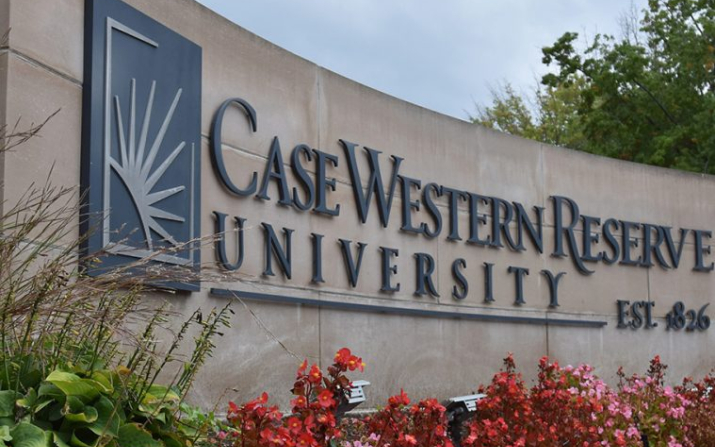 Published on
Oct. 7, 2020
The student-founded company STARS Sensors LLC, participated in the CET University Accelerator this summer and pitched at the culminating event of the program, Demo Day, on Sept. 17, winning first place and $25,000. Rohan Sinha, CEO, pitched on behalf of STARS, a startup originally formed through the Great Lakes Energy Institute's ThinkEnergy program (2019-20) and composed of all CWRU students (Rohan Sinha, Bridget Powers Beggs, Emmett Donnelley-Power, Ran Wei and Aparna Paul). STARS develops a self-powered sensor device and software dashboard for predictive maintenance in various industrial applications.
Chicago-based cleantech innovator Clean Energy Trust (CET) finds, funds and helps grow high-impact startups in the Midwest. This summer, the trust hosted its first CET University Accelerator, a program that supports student-led startups impacting the clean energy industry. This year's cohort included startups spun out of Carnegie Mellon University, University of West Virginia, Northwestern and Case Western Reserve University. STARS was one of five student teams competing from around the Midwest. Another ThinkEnergy team, Environflo, also participated.
Learn more about the challenge.
(From The Daily, 10/9/2020)