Robert Gao honored by Society of Manufacturing Engineers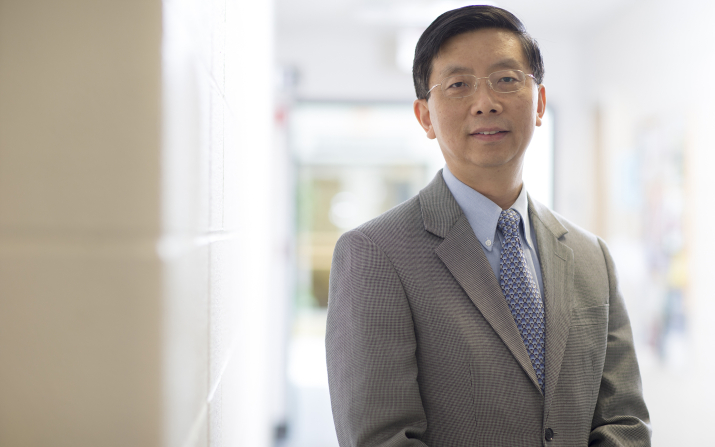 Published on
Jan. 18, 2019
Robert Gao, chair of the Department of Mechanical and Aerospace Engineering and the Cady Staley Professor, has received the Eli Whitney Productivity Award from the Society of Manufacturing Engineers (SME).
Part of the society's International Honors Awards, it is given in recognition of distinguished accomplishments in improving capability within the broad concept of orderly production.
Gao will officially accept the award at a gala in May.