Rigoberto Advincula to present 3-D printing and electronics webinar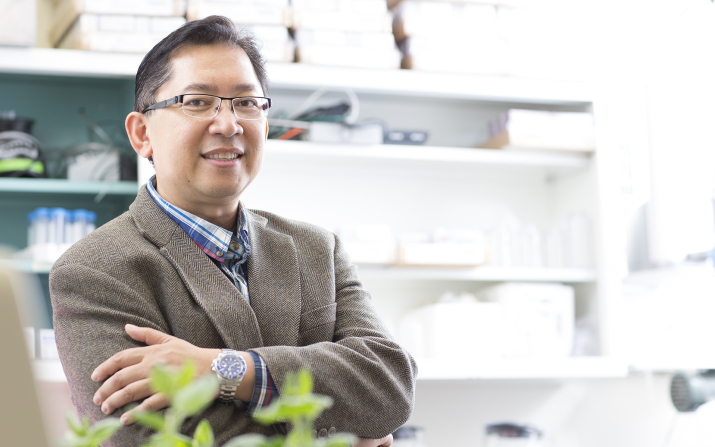 Published on
May. 8, 2019
Rigoberto Advincula, professor of macromolecular science and engineering, will present a free Park Systems webinar on 3-D printing and electronics on May 15.
This installment is part of the Park Systems 2019 Material Science Research and AFM Webinar Series "Materials Matter," designed to help researchers understand leading-edge developments in materials science research and applications using atomic force microscopy.
In electronics, multi-materials printing and pick and place manufacturing affords new geometries and controlled electron-transfer and dielectric media. Hierarchical and scaled dimensions, along with high throughput methods, will make a viable approach over PCBs in the future.