PhD student Mousa Younesi wins Acta Student Award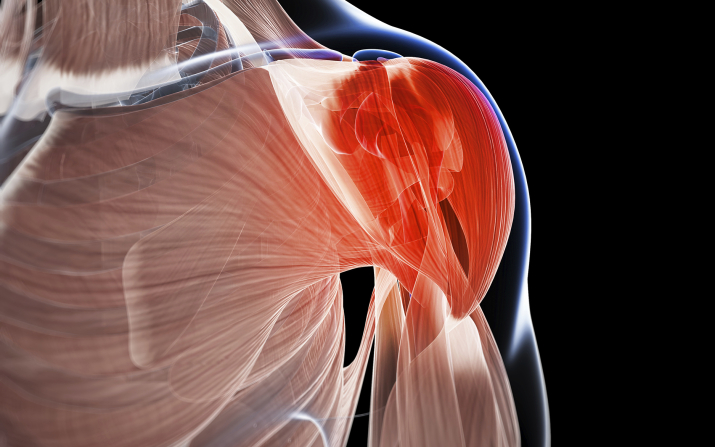 Published on
Aug. 29, 2017
Mousa Younesi, a PhD student in the lab of Ozan Akkus, the Leonard Case Jr. Professor in the Department of Mechanical and Aerospace Engineering, won an Acta Student Award for his primary contribution to the manuscript, "Heparinized collagen sutures for sustained delivery of PDGF-BB: Delivery profile and effects on tendon derived cell In-Vitro," which appeared in the journal Acta BioMaterialia.
 
Younesi was selected for demonstrating exceptional value to the biomaterials community and in recognition of his personal credentials and recommendations.
The award comes with a $2,000 prize and will be presented at the MS&T 2017 Meeting in Pittsburgh on Oct. 9 during the ASM Leadership Luncheon.