PhD candidate Mustafa Unal honored with international award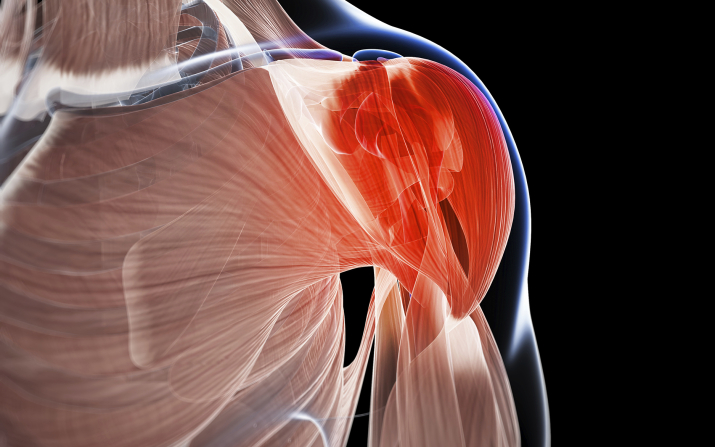 Published on
Jun. 6, 2016
Mustafa Unal, a PhD candidate in the lab of Ozan Akkus, professor of mechanical and aerospace engineering, has been selected to receive the Osteoarthritis Young Investigator Award at the 46th International Sun Valley Workshop on Musculoskeletal Biology, which will be held August 7-10, in Sun Valley, Idaho.
 
The Osteoarthritis Young Investigator Award given by Orthopaedic Research Society, is an international recognition for an exceptional young scientist in the field of osteoarthritis research. This prestigious award annually recognizes only one young scientist who may be a graduate student, post-doctoral fellow or assistant professor from around the world. With this international recognition, Unal will give a presentation at the meeting and receive a $1,000 monetary award.
In his research, Unal has developed a novel method to assess cartilage quality as an early detection of osteoarthritis (OA). OA is a disease of the joints, affecting 20 million people in the United States alone. Since cartilage has a limited ability naturally for self-repair, it is crucial to detect OA in its early stages for the greatest possibility of successful treatment. The broader impact of Unal's research lies upon diagnosis of people who are at risk for OA.