New Faculty Spotlight: Zonghe Chua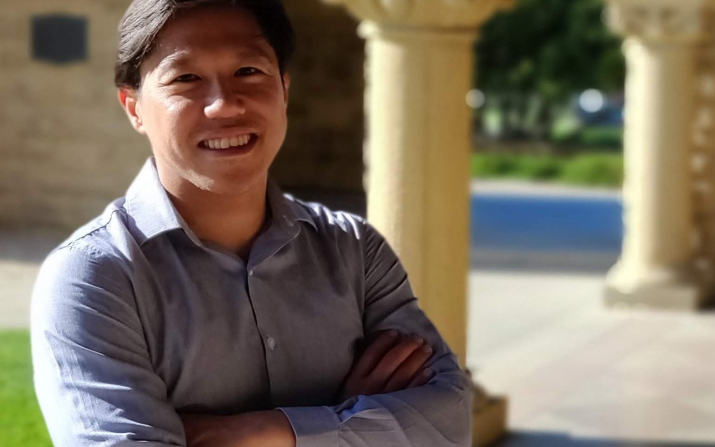 Published on
Aug. 29, 2022
Assistant Professor
Department of Electrical, Computer, and Systems Engineering
Zonghe Chua, the Department of Electrical, Computer, and Systems Engineering's new assistant professor, was in middle school when he found out he liked building things that "could interact with the physical world". After gaining his bachelor's and master's he went to industry, working as an engineer designing power electronics. 
"Getting products through the last 20% of the journey to market was important and meaningful, but I felt limited when it came to creativity," he said. "Academic research is more flexible in that sense, and you get to play with ideas at the cutting-edge."
His research focuses on visual-haptic feedback interfaces and telerobotic systems. It is with that expertise that he plans to teach a course on teleoperated robotic systems and haptic interfaces this spring.
Learn more about Chua through the questions below. 
What is your favorite thing about engineering?
The systematic yet creative approach to problem solving.
What are you most looking forward to at Case Western Reserve University?
Working with talented students and colleagues at CWRU. 
If you're a Cleveland local, what is your favorite thing to do in Cleveland? If you're new to Cleveland, what're you most looking forward to exploring?
The Towpath trail. I heard it goes all the way to a national park.
What's the best piece of advice you've ever received?
Do good work and make sure people know that you did it.