New Faculty Spotlight: Dianne Foreback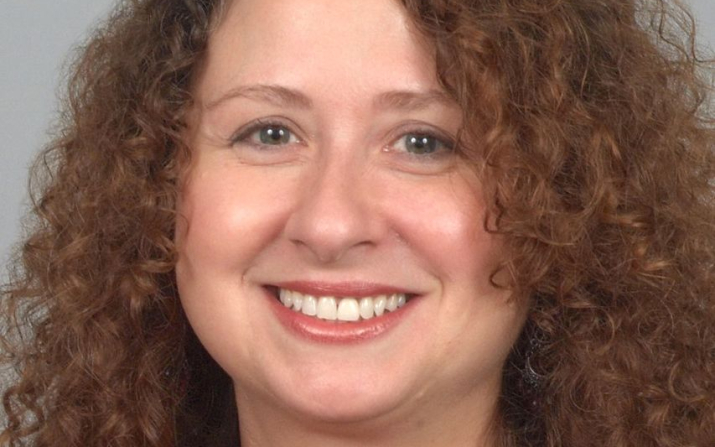 Published on
Aug. 23, 2022
Assistant Professor
Department of Computer and Data Sciences
As a young child, Dianne Foreback often played school with her younger siblings. Her favorite subject to "teach"? Mathematics. Over the years, her love for math only grew and she decided to major in math in college. It was then that her undergraduate advisor suggested she also major in computer science. 
"Curious as to how and why various systems, including rudimentary handheld games worked, I enrolled and majored in computer science as well," she said. 
Upon graduation, Foreback pursued a career in industry before returning to receive her PhD, which opened the door to teaching at a university. Her research is focused on secure and dependable distributed systems, networks and algorithms and this fall she will teach Computer Secruity and CSDS along with Introduction to databases. 
Learn more about Foreback through the questions below. 
What is your favorite thing about engineering?
Meeting with teams throughout the systems development lifecycle of a project and being responsible for its delivery.
What are you most looking forward to at Case Western Reserve University?
Joining a vibrant academic community located in the cultural center of Cleveland.
If you're a Cleveland local, what is your favorite thing to do in Cleveland? If you're new to Cleveland, what're you most looking forward to exploring?
Enjoying the wide variety of available eateries and satisfying my vice for decadent desserts.
What's the best piece of advice you've ever received?
Take your energy that arises from a negative situation and channel it into a positive activity.