Learn more about engineering standards at free workshop Sept. 2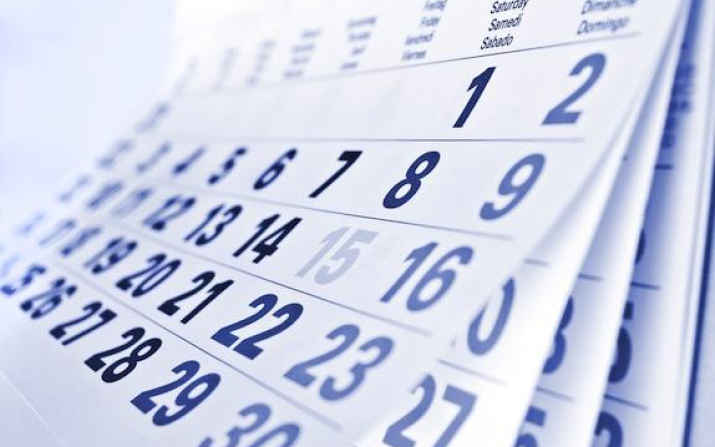 Published on
Aug. 25, 2015
The Kelvin Smith Library, Graduate Materials Society, Case School of Engineering Division of Engineering Leadership and Professional Practice, Case Alumni Association and Department of Materials Science and Engineering jointly present the Engineering Standards Workshop—an event that brings together standards developing organizations, Case Western Reserve faculty and students for discussions on the role of standards to engineering students, faculty, and professional engineers in general.
 
The event will take place Wednesday, Sept. 2 from 4-6 p.m. at the Ford Auditorium.
Moderated by Bradley Lerch from the NASA Glenn Research Center, the event will offer panel discussions on an Introduction to Standards and Standards at Case Western Reserve University. The workshop is free and open to the campus community, but seating is limited, so registration is required. Register here and contact Daniela Solomon by email or by phone at 216.368.8790 for more information.