Learn the latest in technical standards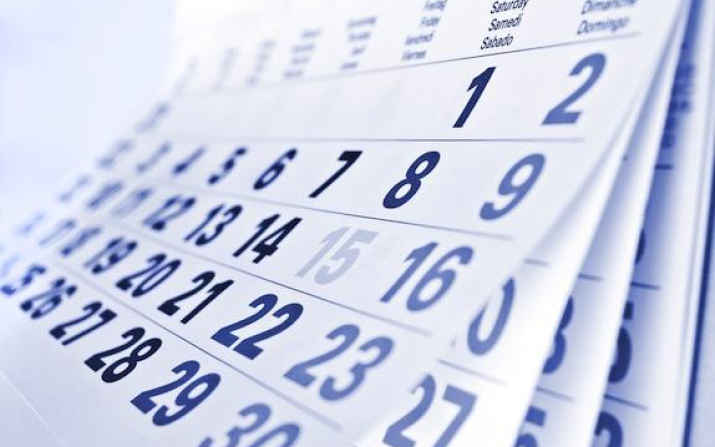 Published on
Aug. 27, 2019
The Case Western Reserve University community is invited to join leading industry experts for a technical standards workshop on Sept. 4. Speakers from the National Institute of Standards and Technology, ASTM International, Underwriters Laboratories, the IEEE and more will discuss the latest in technical standards in product design, fire safety and information technology.
The workshop will take place from 2:45-6:30 p.m. in Nord Hall room 356. The event is free and open to the public, but seating is limited. Reserve your seat.
The workshop is organized by Daniela Solomon, an engineering librarian at Kelvin Smith Library, and Ya-Ting Liao, assistant professor of mechanical and aerospace engineering, with the support of a grant from UL (Underwriters Laboratories).