Learn about electricity markets at upcoming workshop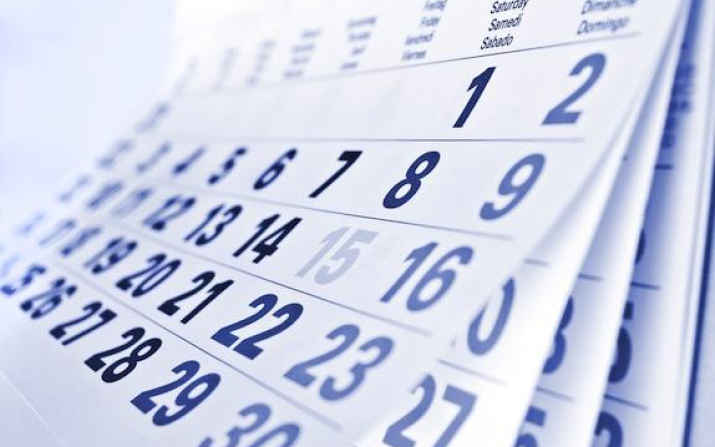 Published on
Oct. 4, 2018
Case Western Reserve University and the Electric Power Research Institute (EPRI) is hosting a two-day seminar Oct. 22-23 about the electrical power system infrastructure and reliability operation, including the locational marginal cost-based pricing mechanism underlying wholesale electricity market design.
Additional topics include market settlement, capacity and Financial Transmission Right (FTR) markets, and management of generation portfolios by the load-serving entities. Impacts from integrating intermittent renewable generation, energy storage, and demand-side resources will also be discussed.
Led by Vincenzo Liberatore, associate professor in the Department of Electrical Engineering and Computer Science, the course in intended for students and professionals who seek an understanding of the wholesale electricity market design and operation. Basic knowledge in electric circuit and microeconomics will be helpful but is not a prerequisite.