Graduating Student Spotlight: Claire Telfer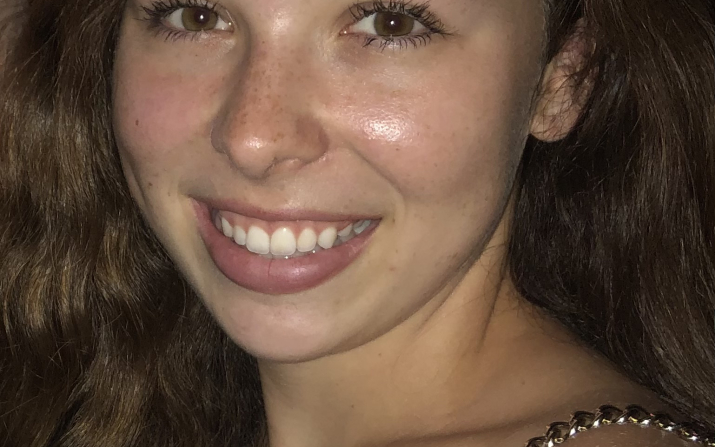 Published on
Apr. 1, 2022
Student Spotlight: Claire Telfer, Undergraduate 
Major: Chemical Engineering 
Minor: Chemistry
Q: Why did you choose this area of study?
A: I was excited by the versatility and creativity of chemical engineering. I was particularly excited about the intersection of chemical engineering and medicine. 
Q: What are your plans after graduation?
A: I plan to move out west to work at a ski resort in Colorado for a season before applying to medical school or for an engineering role in the pharmaceutical industry. 
Q: Why did you choose Case Western Reserve University?
A: I chose CWRU because I wanted to be challenged academically and to be surrounded by highly motivated peers. Even though I didn't enter college thinking I would be an engineer, I knew I wanted a school where engineering was a possibility. I was so happy that I didn't need to apply into a new school within the university to change my major. 
Q: What's your favorite memory of CWRU?
A:  My favorite memory was Snowball 2020 in the Flats. It was one of the last weekends before the pandemic hit, so it's always been a special memory for me. It's fun to see students dressed up and experiencing the city of Cleveland.  
Q: As a graduating student, what's one thing you'd like to share with incoming students?
A: I was afraid to switch into engineering in my sophomore year as a pre-med student. I thought that it would overwhelm me and wreck my GPA. Now, as a soon to be graduate, I wish I would've trusted myself more that it would work out and that I could succeed.  If you want to pursue something, whether it's a certain major, activity, research, or sport, don't let the fear of failing stop you from trying. You don't have to be the best or the smartest to stay dedicated to your goals.