Get your tickets for the 2019 Engineers Week Reception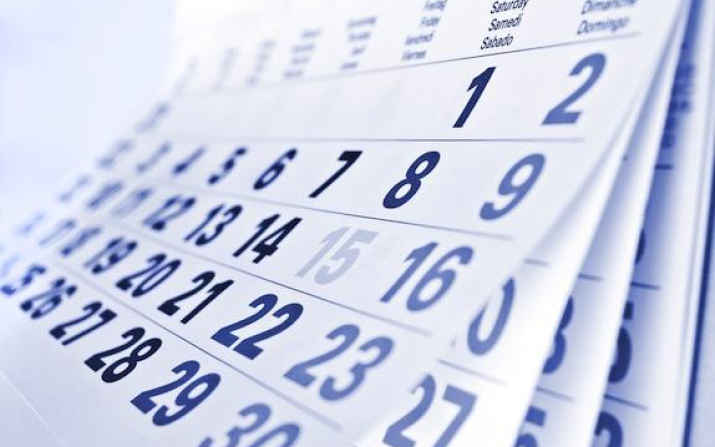 Published on
Feb. 11, 2019
Case School of Engineering students, faculty, staff, alumni and friends are invited to attend the annual Engineers Week Reception on Thursday, Feb. 28 at the Tinkham Veale University Center.
Adriana Velazquez Berumen (GRS '86, biomedical engineering), the senior advisor of medical devices at the World Health Organization, will deliver the keynote address.
Ticket prices vary from $50 for general admission to $15 for students. Get your tickets now.
The E-Week Reception is the culminating events in a week of activities that celebrate the field of engineering. Engineers Week 2019 will officially kick off with the WISER Lightbulb Drop on Feb. 22. This annual event allows participants to showcase their engineering skills in a friendly design competition.
The celebration continues with more events on and around campus, including:
Feb. 23: Engineering Challenges Carnival
Feb. 24: NSBE Black Inventors Challenge
Feb. 25: SHPE Ship Challenge
Feb. 26: Jolly Scholar Trivia Night