Early career honors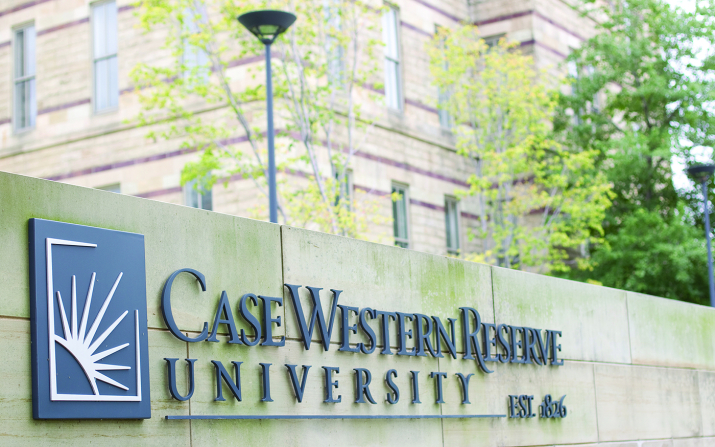 Published on
May. 31, 2019
Burcu Gurkan, assistant professor of chemical engineering, was selected to receive $600,000 from NASA as one of 11 university-led projects that address high-priority needs for America's space program.
She will use the funding to develop a system that scrubs excess carbon dioxide from the air using polymer-ionic liquid composite membranes.
Kathryn Daltorio, assistant professor of mechanical and aerospace engineering, received a 2019 Young Investigator Award from the Office of Naval Research.
She was recognized among 25 recipients who will share $16.5 million in funding to conduct naval-relevant research that benefits sailors and marines.