CSE faculty recognized for excellence research, teaching, scholarly service and mentoring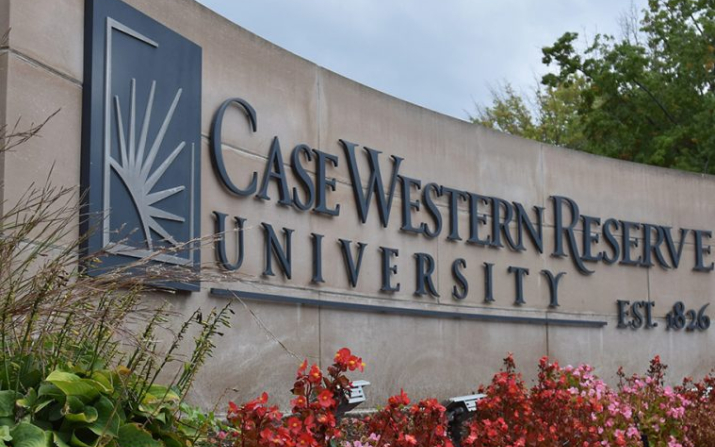 Published on
May. 21, 2020
This year, four members of the Case School of Engineering faculty were recognized for their achievements in research, teaching, scholarly service and mentoring. 
Chemical engineering scholar (and Distinguished University Professor) Robert Savinell awarded Hovorka Prize
The Frank and Dorothy Humel Hovorka Prize is awarded annually to an active or emeritus faculty member whose exceptional achievements in teaching, research and scholarly service have benefited the community, the nation and the world. The recipient is selected on the recommendation of a committee consisting of previous awardees.
Read more about Bob's lifelong achievements.
Engineering's Anant Madabhushi wins Diekhoff Award for Distinguished Graduate Student Mentoring
The Diekhoff Award recognizes outstanding contributions to the education of graduate students through advising and classroom teaching. The annual award is presented to two faculty members who epitomize what it means to teach graduate students: to connect them with experts in their discipline, engage them academically in a forthright and collegial manner, and actively promote their professional development.
Read more about Anant's approach to graduate mentoring.
Engineering's Larry Sears honored with 2020 Carl F. Wittke Award for Excellence in Undergraduate Teaching
Created in 1964, the Wittke Award is named for Carl Frederick Wittke, who, from 1948 to 1963, was professor of history, chair of the Department of History and vice president of Western Reserve University. Faculty members who teach undergraduates are eligible. Undergraduates nominate candidates; a committee of students interviews nominated faculty members and recommends winners. Two faculty members receive the award each year.
Read more about Larry inspires his undergraduate students.
Engineering's Roger French receives Faculty Distinguished Research Award
For the past 15 years, Research ShowCASE has brought the Case Western Reserve University community together to celebrate remarkable inventions, solutions and discoveries of research. In recent years at this event, the university has recognized outstanding faculty contributions with the Faculty Distinguished Research Award.
Learn more about the impact of Roger's research.
Posted 5/21/2020