Clare Rimnac and Dwight Davy inducted into inaugural class of Orthopaedic Research Society fellows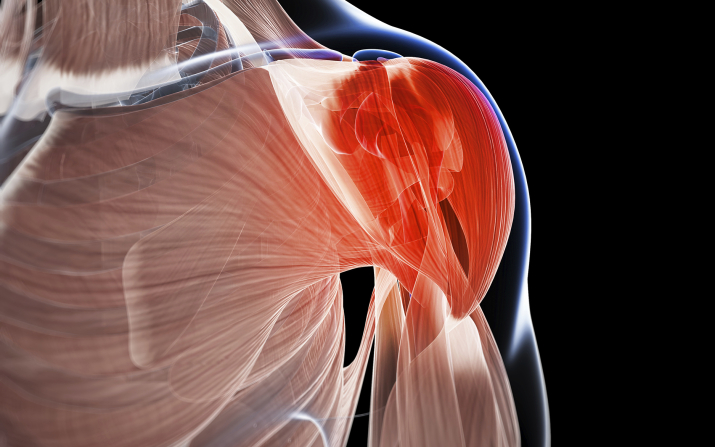 Published on
May. 14, 2018
The Department of Mechanical and Aerospace Engineering's Clare Rimnac, the Wilbert J. Austin Professor of Engineering, and Professor Emeritus Dwight Davy have been inducted into the inaugural class of fellows of the Orthopaedic Research Society (ORS).
The ORS Fellows Program recognizes individuals who have demonstrated service and leadership, substantial achievement, expert knowledge and significant contributions to the society and to the field of musculoskeletal research.
For more than 60 years, the ORS has been the leading research society supporting engineers, orthopaedic surgeons, biologists, veterinarians and clinicians in pursuit of a world without musculoskeletal limitations.