Civil engineering students receive awards at ASCE Earth and Space Conference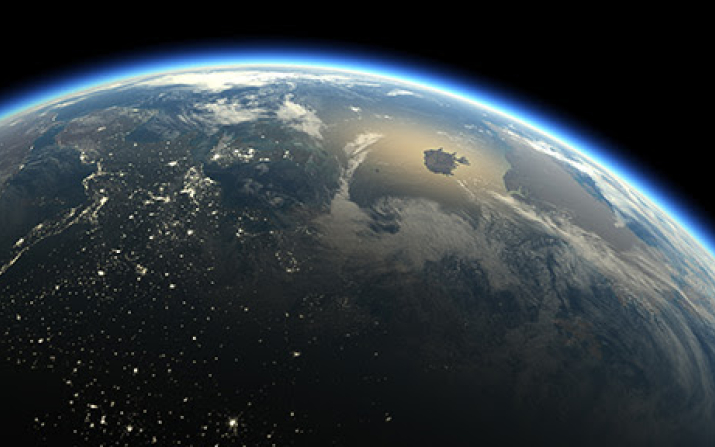 Published on
May. 8, 2018
Two civil engineering students were recognized for their research at the 2018 American Society of Civil Engineers (ASCE) Earth and Space Conference.
Xiyu Zhang, an undergraduate student, won the best undergraduate student poster award for a poster entitled "Improving Energy Production by Using Bio-inspired Wind Turbine Blades." The co-authors of the poster included PhD candidate Jiale Li and Xiong (Bill) Yu, professor of civil engineering and Zhang's research advisor.
Yuan Guo, a civil engineering PhD student, won second place in the best student paper competition for a paper entitled "Framework to Holistically Predict the Behaviors of Cohesive Granular Materials." The award was judged by a panel of experts in space exploration.  Yu is also the advisor for this work.
The ASCE Earth and Space Conference was held April 9-11 in Cleveland.