Center for Computational Imaging and Personalized Diagnostics researchers awarded patents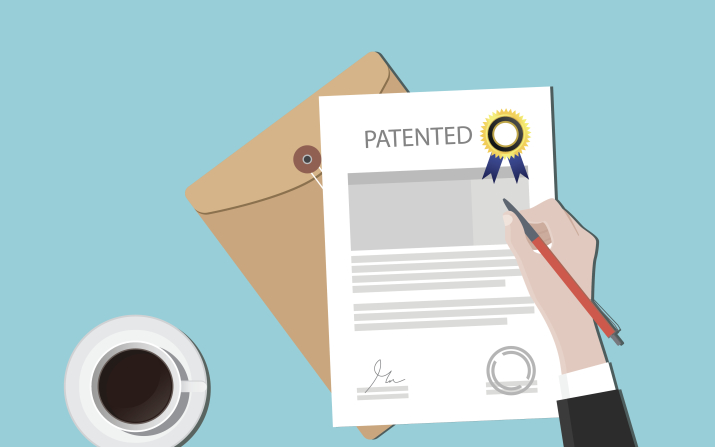 Published on
Feb. 24, 2021
Anant Madabhushi, director of the Center for Computational Imaging and Personalized Diagnostics (CCIPD); Nathaniel Braman, CCIPD alum; Andrew Janowczyk, research assistant professor; and collaborator Kavya Ravichandran were awarded U.S. Patent No. 10,902,591. Their patent is titled "Predicting pathological complete response to neoadjuvant chemotherapy from baseline breast dynamic contrast enhanced magnetic resonance imaging (DCE-MRI)." Read more about the U.S. Patent No. 10,902,591.
CCIPD researchers also were awarded a second patent, titled "Predicting response to immunotherapy using computer extracted features relating to spatial arrangement of tumor infiltrating lymphocytes in non-small cell lung cancer." U.S. Patent No. 10,902,256 was awarded to Madabhushi, Xiangxue Wang; CCIPD alum; Cristian Barrera, graduate student and CCIPD researcher; and collaborator Vamsidhar Velcheti.
Read the details of this patent.
(From The Daily, 2/26/2021)