Biomedical engineering's Mehdi Alilou awarded grant from U.S. Department of Defense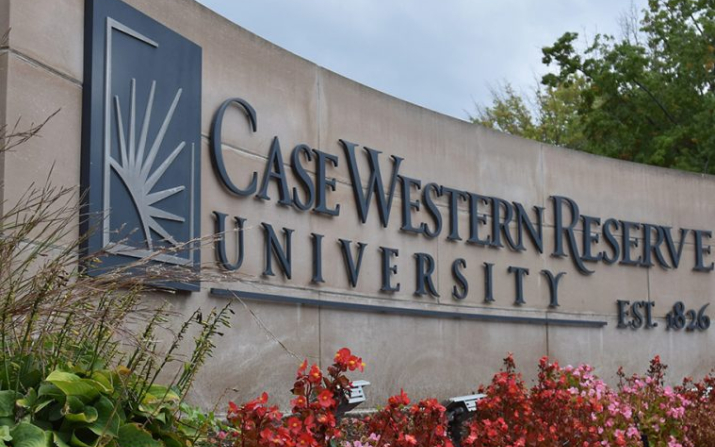 Published on
Aug. 21, 2020
Mehdi Alilou, a research assistant professor in the Department of Biomedical Engineering and the Center for Computational Imaging and Personalized Diagnostics (CCIPD), was awarded a two-year, $383,000 early career lung cancer grant from the Department of Defense Congressionally Directed Medical Research Programs (DOD CDMRP) Lung Cancer program. The funding will support his project, "Quantitative Vessel Tortuosity as Biomarker for Predicting and Monitoring Response to Immunotherapy for Non-Small Cell Lung Cancer from Routine CT Scans."
As part of his research, Alilou, in collaboration with clinicians at Cleveland Clinic and University Hospitals, will develop new radiomic and artificial Intelligence tools for predicting which lung cancer patients will respond to immunotherapy.
The goal is to further develop and validate the use of quantitative vessel tortuosity (QVT)—CT-scan based measurements of tumor vasculature—as a predictive biomarker of immunotherapy response. He also will try to validate the use of QVT as a potential imaging biomarker for monitoring and identifying early response to immunotherapy using routine CT scans. These measurements, along with clinical data from the test group of subjects, will be used to train machine learning models to automatically learn the changing vessel patterns in two groups—responders and non-responders—to immunotherapy. The AI models will then be used as a predictive biomarker of immunotherapy response, for upward selection of non-small cell lung cancer patients who will most likely benefit from immunotherapy.
Alilou anticipates that at least 40% of patients who are living with stage 3 and 4 non-small cell lung cancer and undergoing immunotherapy would benefit from this research. 
Alilou will be jointly mentored by Anant Madabhushi, director of the CCIPD, and Vamsi Velcheti, director of thoracic medical oncology at New York University Langone's Perlmutter Cancer Center.
(From The Daily, 8/21/2020)