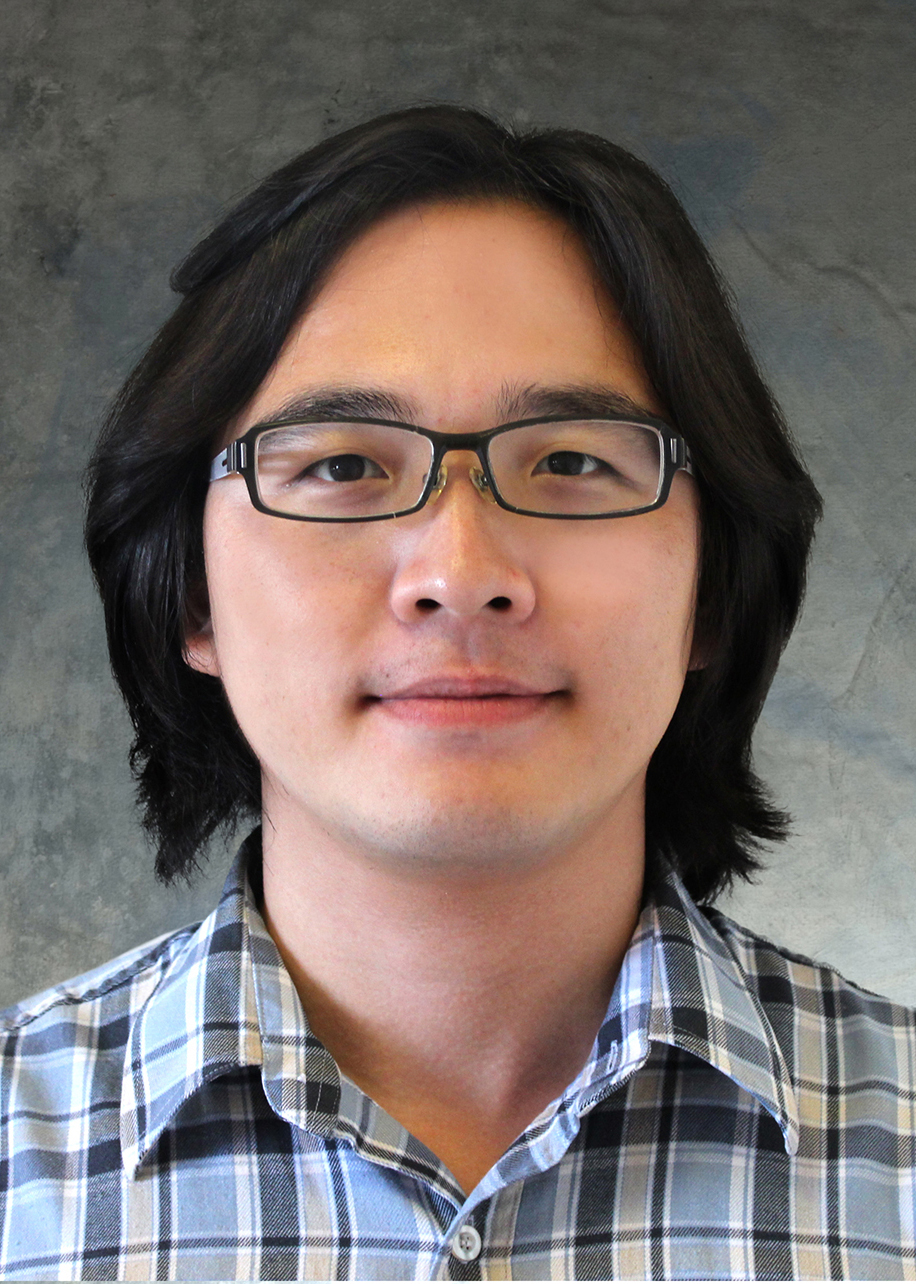 Ming-Chun Huang
Associate Professor, Department of Electrical, Computer and Systems Engineering
Faculty Director, Mobile Health Laboratory (mHealth@CWRU)
Faculty Director, Sensing and Interaction Laboratory (SAIL@CWRU)
Mobile Health (mHealth) Technologies, Wearable and Edge Computing, Internet of Medical Things
Phone Number:
(216) 368-0397
Education
Ph.D., Computer Science, University of California, Los Angeles, 2014
M.S., Electrical Engineering, University of Southern California, 2010
B.S., Electrical Engineering, National Tsing Hua University, 2007
Awards and Recognitions
2020
,
Graduate Teaching Award
,
Case School of Engineering
2018
,
Data Challenge Winning Team
,
Body Sensor Networks Conference
Research Interests
Dr. Huang aims to create novel devices and analytical algorithms that oer enhanced functionality and performance over conventional tools and technologies in terms of portability, rapid analysis time, and user-friendly operation. His research and education vision is to explore and share creative solutions to address current and emerging challenges facing our society in the 21st century including wearables as biomarkers in clinical development, workplace and community-based medical and health services improvement. For the nature of richness and high-impact of the topics involved, his research will immediately generate a plethora of new knowledge in aspects ranging from innovative sensing technology, advanced data analytics methodology, and optimized clinical decision-making and risk assessment.
Teaching Interests
Mobile Health Technologies, Mobile Computing, and Sensor Network, Digital Image Processing, Computer Architecture, GPU Architecture for Scientific Computing