Smart Medical Instruments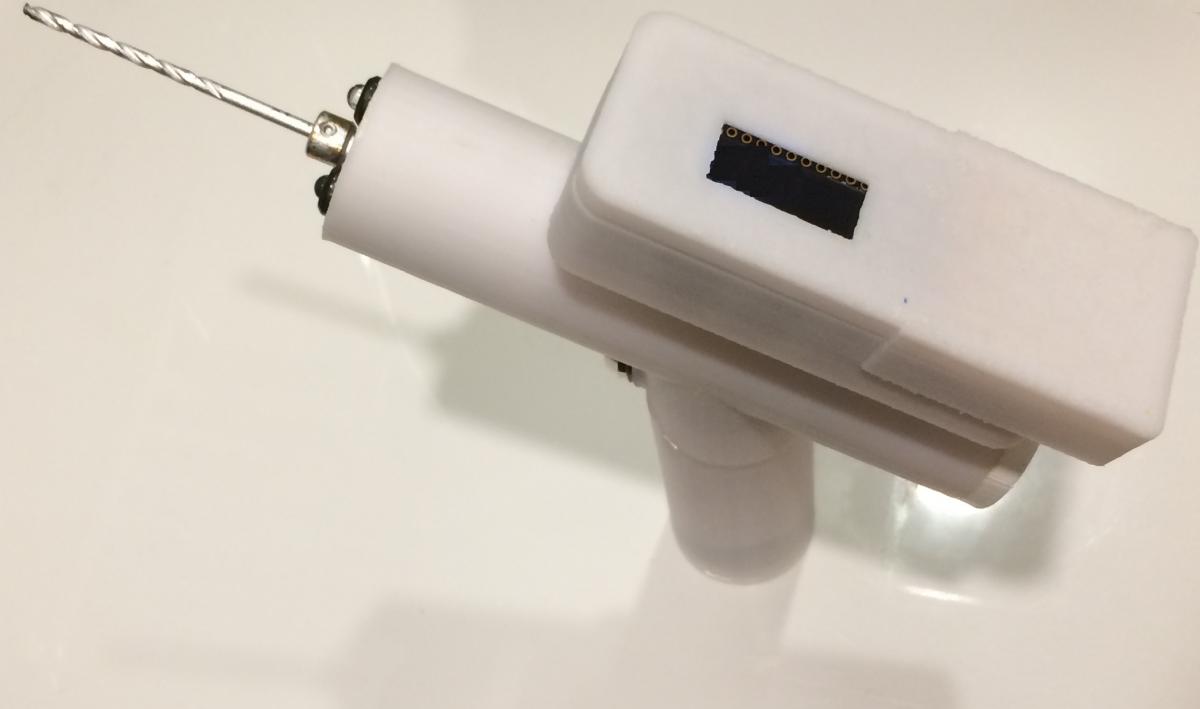 Prichard Medical is a medical device innovation company that adds orientation data and adaptive lighting to surgical tools. By "upgrading" well-known tools used by physicians to include data from electronic sensors, Prichard Medical is making surgery safer, more precise, and more cost-effective.
Computer Controlled Wet Plate Collodion Camera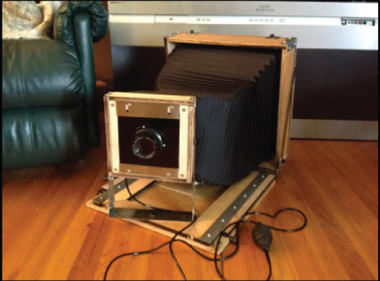 This project seeks to create a mechanized version of a vintage camera, in order to prevent over-exposure. According to the makers, "this project sets out to create a 16*20 wet plate collodion camera that allows the artist to composite multiple exposures into one plate using an internal CNC controlled second aperture." The design of the camera is almost the same as other similar cameras, however, a middle standard, made of a TTL (through-the-lens) metering system and a CNC shutter, has been used. This allows for the selective control of which part of the image is retained, and which parts are saved for future use for exposure.
DBD Plasma Actuator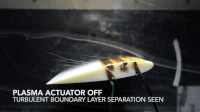 Electric fields are used in this project to improve aerodynamics on moving vehicles. Traditionally, vehicles such as freight trucks can use up to 65% of their total fuel consumption simply to overcome drag forces seen at highway speeds. Low-pressure zones behind a moving vehicle cause up to 25% of those drag forces, and can be minimized if airstream separation can be prevented. Similar improvements can be made on other aerodynamic forms such as airplane wings. In this project, a high-voltage alternating current is used to produce electric plasma which ionizes the air molecules surrounding a typical airfoil cross-section. The electric field then accelerates the ions in the desired direction so that boundary layer separation is minimized. Video: www.youtube.com/watch?v=-v67vVTGgIs
Hanji Duck Stands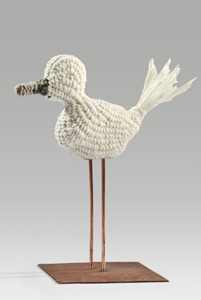 Aimee Lee is an artist and expert in Korean papermaking and its role in art, culture, and history. Her miniature ducks woven out of hanji, which is handmade Korean paper, needed display stands. Inspired by collaborations with jewelry metals artists, she worked with think[box] staff in the metal shop to solder copper tubing to copper plates that could hold wire to run into the ducks. They are displayed in museum and gallery shows all over the U.S. and are available for view and purchase locally at Still Point Gallery in Little Italy.
Better Block Project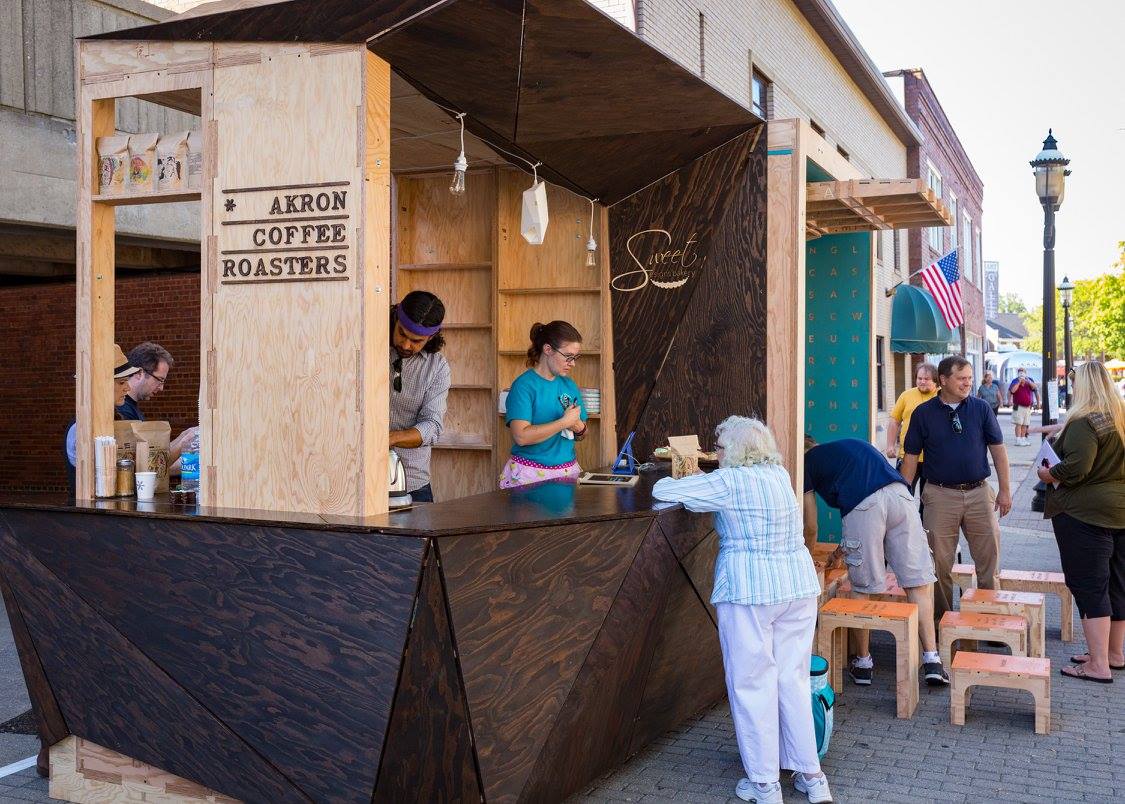 Better Block Foundation, a 501(c)3 nonprofit, engages cities in creative placemaking. The booths in this temporary open-air market were created at think[box] using plywood milled on the ShopBot.
Afidgety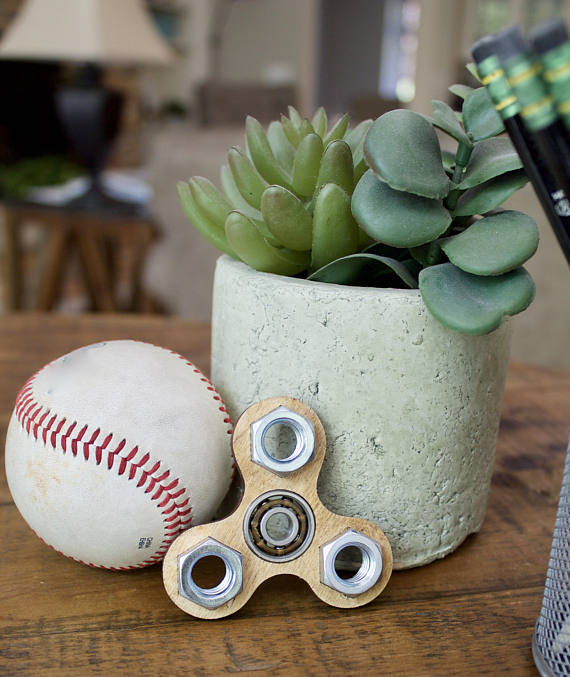 Afidgety, a local business started by twelve-year-old Aiden Owens, sells a variety of wood and plastic fidget spinners. Aiden constructed prototypes and first products of the toys here in Sears think[box]. With the help of think[box] staff, he learned how to use design software and got started laser cutting and 3D printing spinners. Aiden enjoys improving the design, adding steel bearings and designing different types available on the Afidgety Etsy page. Now, Aiden prints much of his work on his own 3D printer that he bought with profits from his business.
Safety Skin Product Display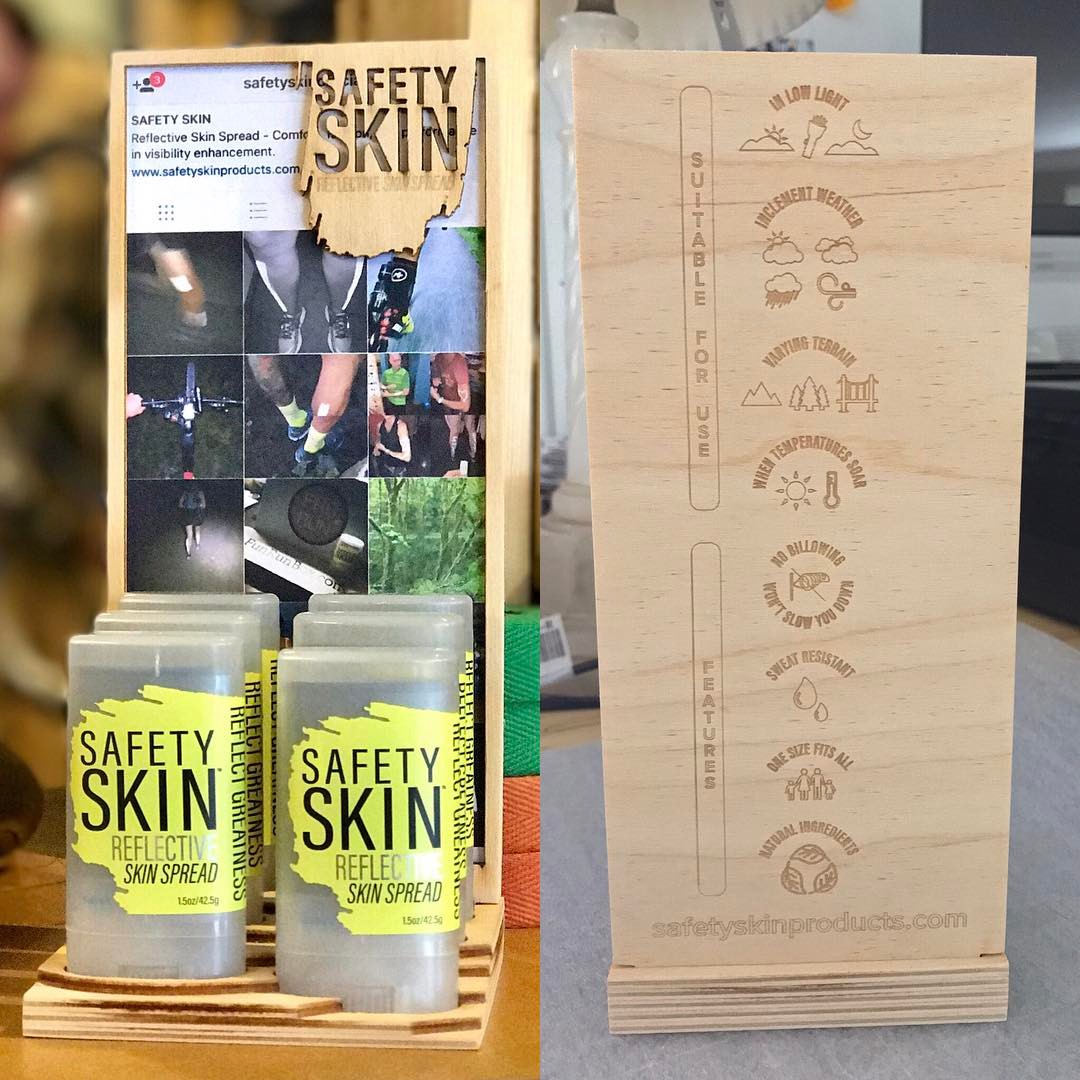 Safety Skin is a high-visibility reflective spread designed to be directly applied to the skin. Runners, cyclists, and other outdoor athletes concerned about night-time visibility use the product to alert automobile drivers to their presence. This product display was created using layers of laser-cut wood.
MANCAN Wine 6-Pack Boxes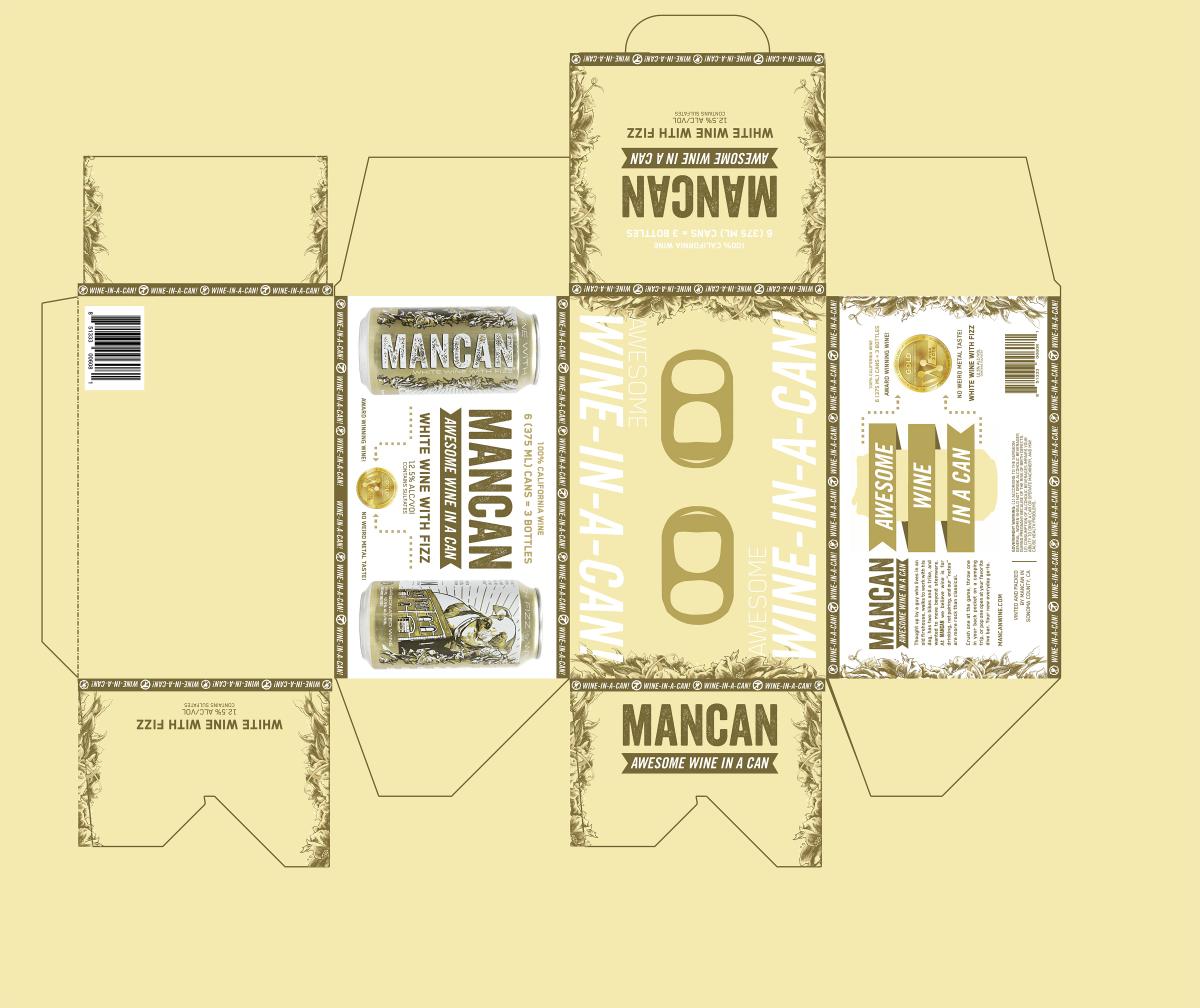 MANCAN Wine is a blended wine packaged in a can instead of the traditional bottle to meet lifestyle needs and lower transportation costs. Product designers with MANCAN Wine used the laser cutters and media area at think[box] to create prototypes of their new 6-pack product packaging.
Life-Sized Operation Game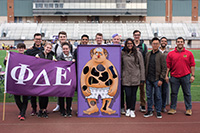 This "life-sized" game of operation was created by the medical fraternity Phi Delta Epsilon as part of a Relay For Life fundraising event.
CHIMU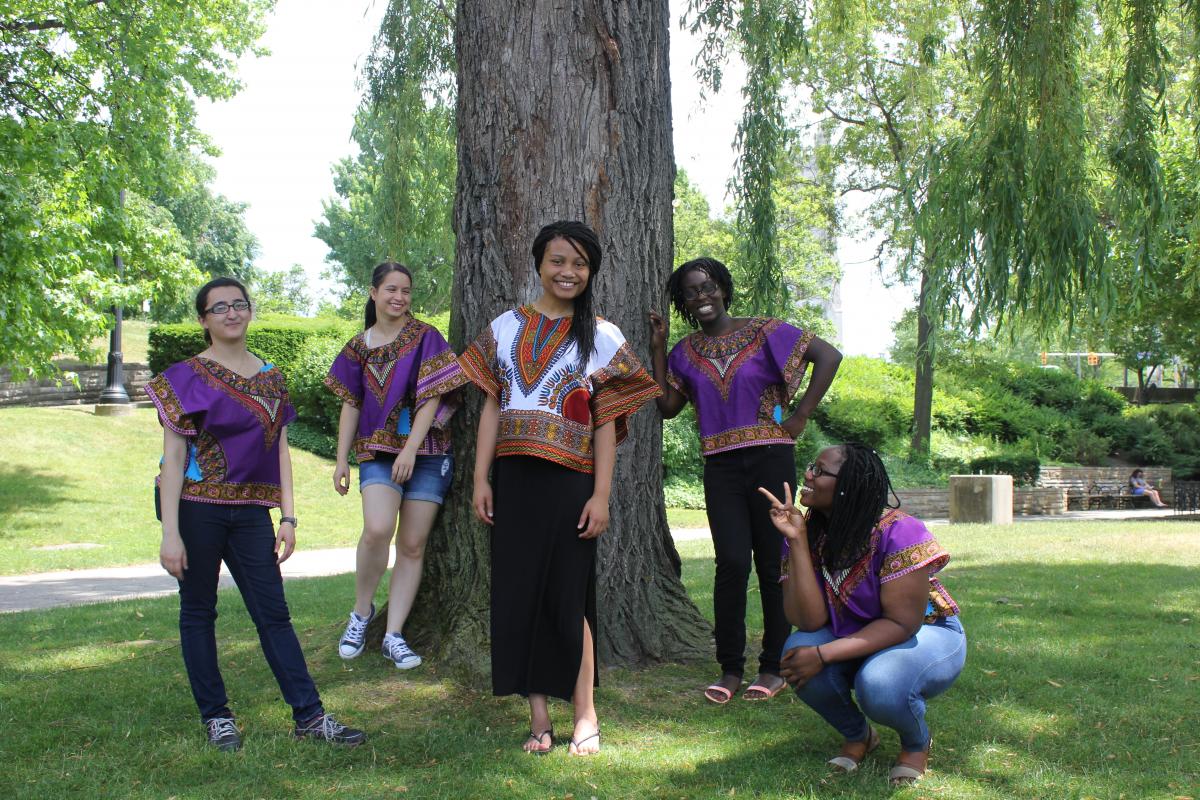 CHIMU is an African fashion line of handmade Dashiki designed and made by Chioma Onukwuire, a Polymer Science and Engineering Student at Case Western Reserve University. A Dashiki is colorful, loose-fitting garment with ornate decoration on the collar and hems. While designing the clothing Chioma made fashioned the garments herself using sewing and embroidery machine at think[box]. Soon Chioma's clothing brand will be expanding in collaboration with a local Nigerian seamstress.
Pages