TAG Games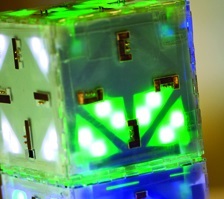 A project focusing on developing and evaluating a novel approach for assessing an individual's cognitive, fine motor, and working memory skills via tangible interactive games.
3D Topographic Map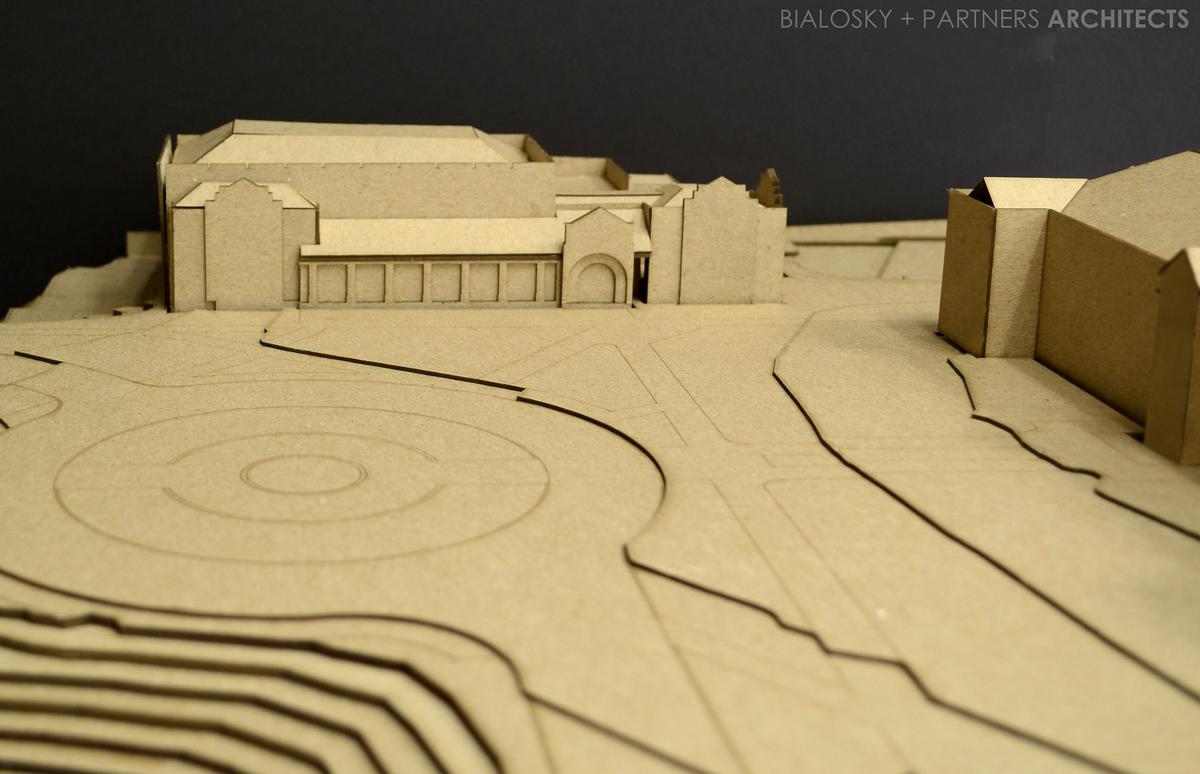 A site model of a local college campus to help the designers at Bialosky + Partners Architects study site, scale, massing, topography, orientation and also to better communicate the concept to the client.
Rapid Malaria Detector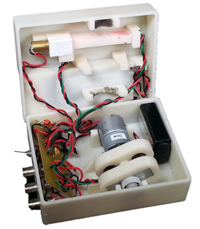 CWRU Researchers use lasers and magnets to detect traces of ferrite (a waste product of the malaria virus) in the bloodstream. This device detects malaria earlier than other rapid testing devices.
USB Signal Master
A team of five undergraduates designed and built a modular USB oscilloscope over the course of two semesters.
Case Rocketry Club
The latest rocket made by the Case Rocketry Club featured laser-cut fins, electronics bulkheads and trays, a payload bay bulkhead, a camera holder, engine mout, and struts.
Hippocratic Hand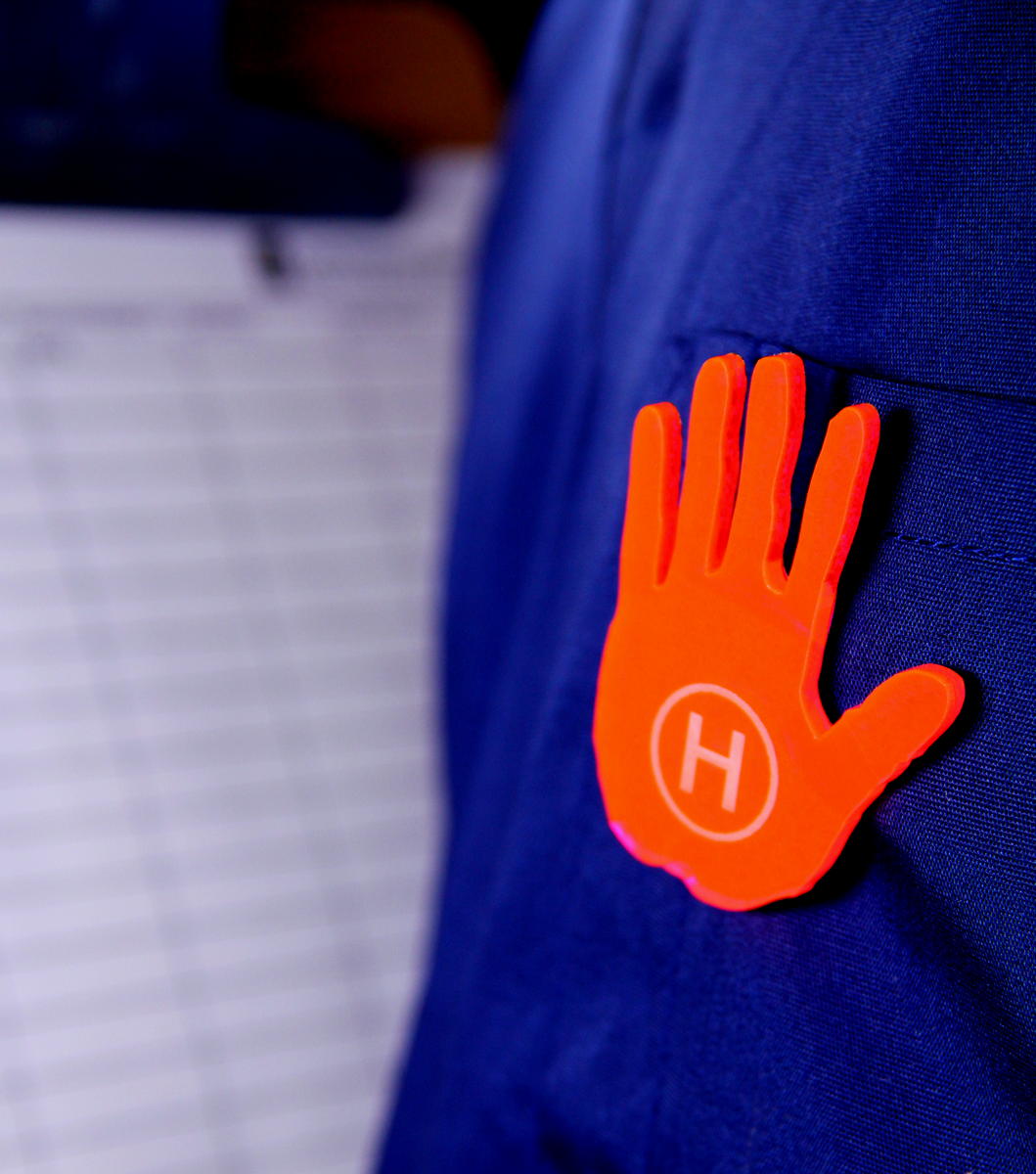 Working to prevent the 48,000 deaths each year due to contagious infections caught while in a hospital, this novel concept involves a hand-shaped badge that healthcare workers can wear to signal to patients that they are willing to wash their hands upon request in the presence of the patients.
Sociable Robot Head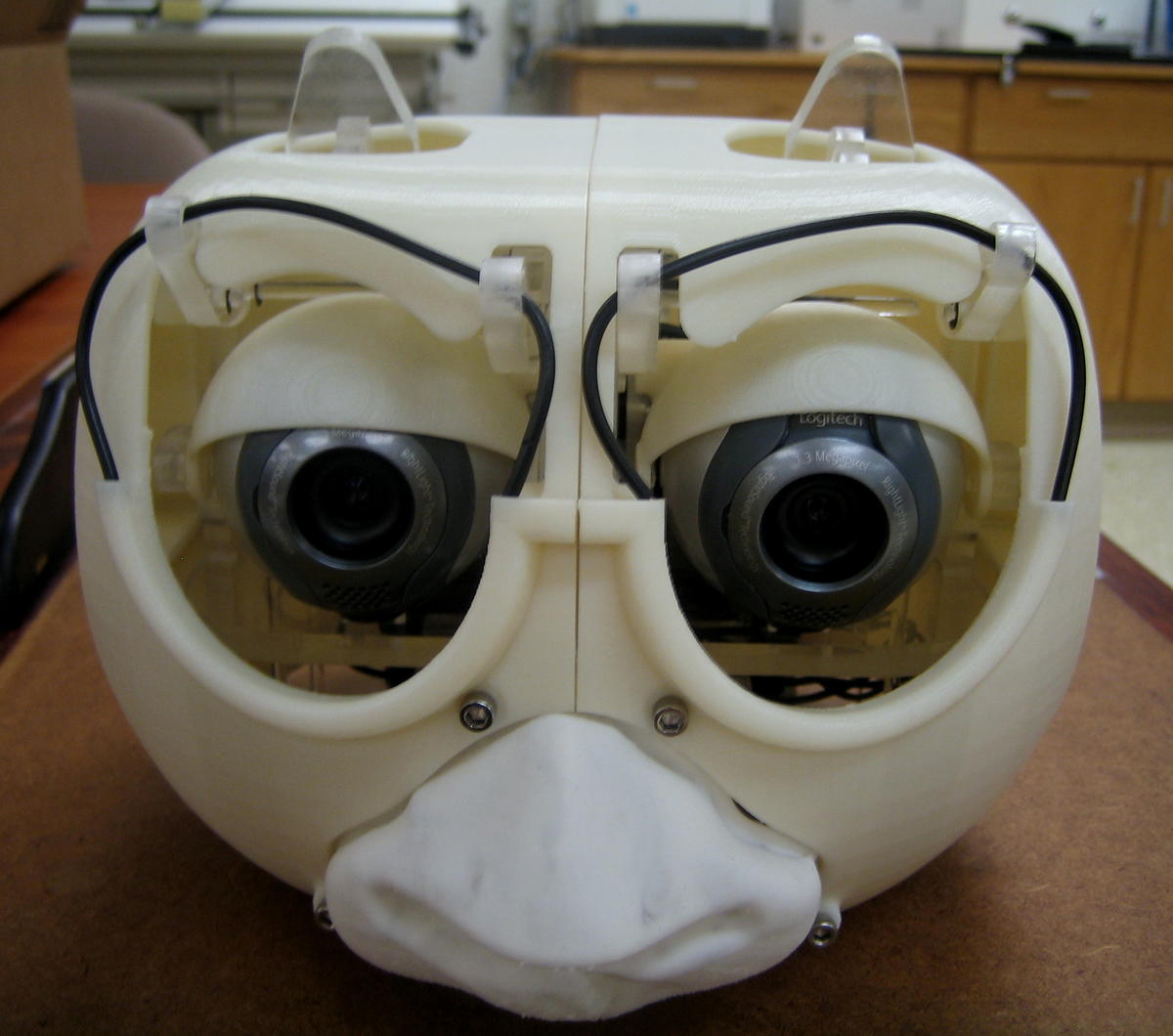 An anamatronic robotic face with over twelve degrees of freedom.
Design/Build/Fly Competition Entry
Case's entry to the Design/Build/Fly student competition used wood sections that were laser cut at think[box]
Hats for Parade The Circle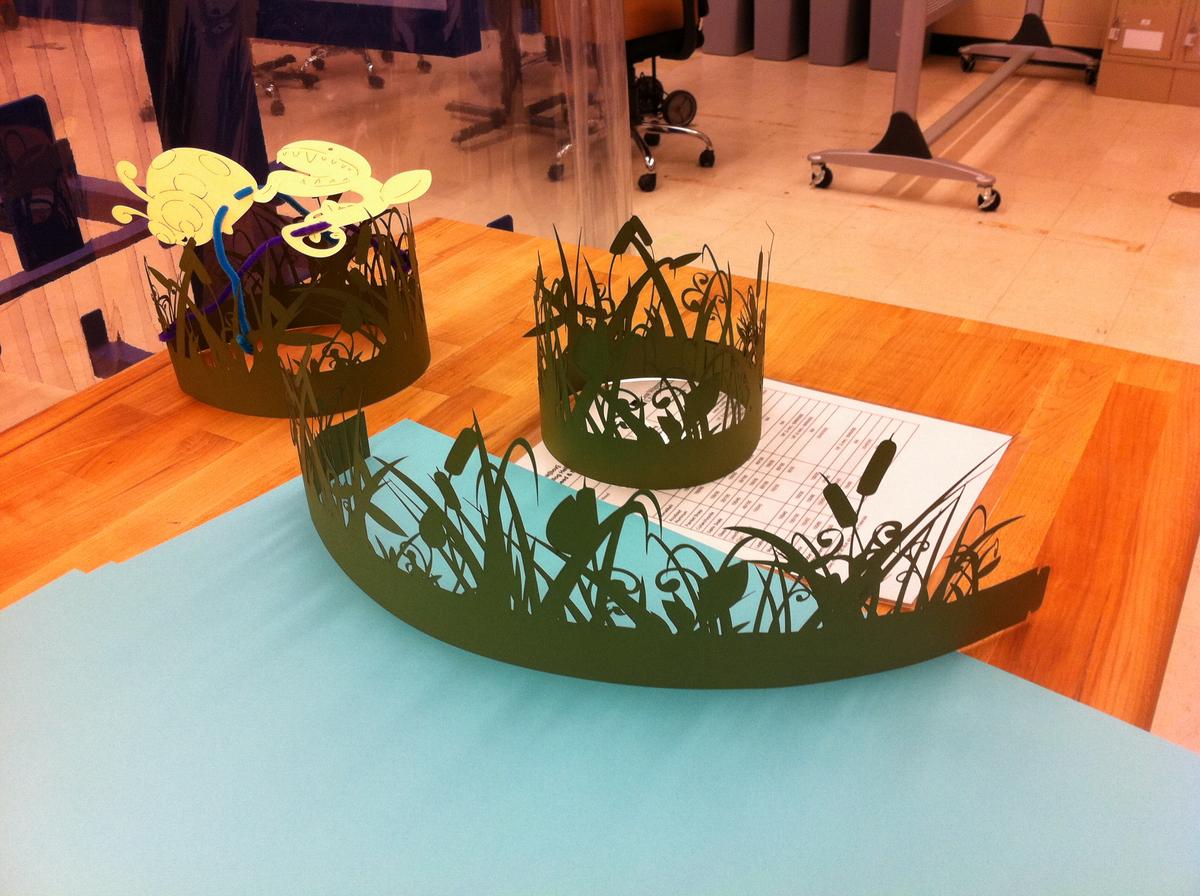 Laser-cut adjustable hats for children to decorate in an arts parade.
Tesla Orchestra Power-Doubling Upgrades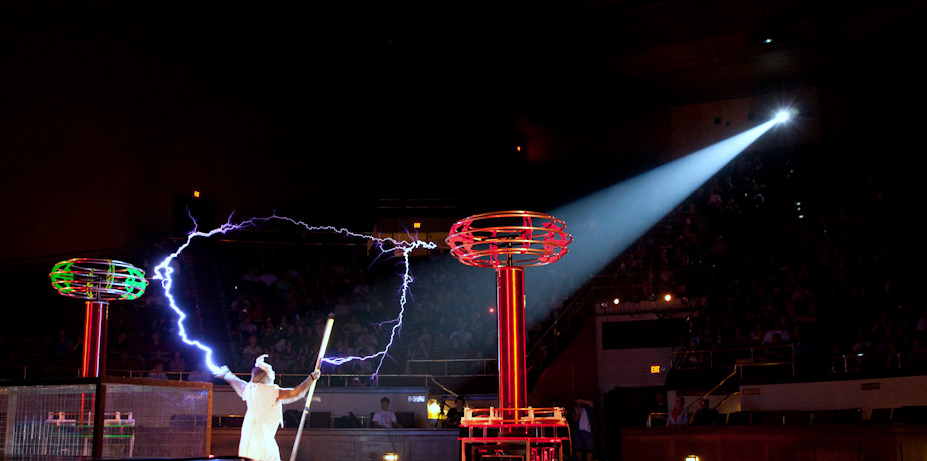 Student engineering/performance group on the way to their third overseas tour, renovating their twin musical tesla coils to double the power they produce.
Pages